Currently just over 10% of people in the UK own a second home, and the appeal of a holiday home or an additional source of rental income, has made buying a second home an attractive prospect. 
Before you do come to buy your second property, however, there are a number of factors that will be important to consider and evaluate in order for you to make the best decision possible and avoid any major pitfalls in buying your second home.
Additional costs of buying a second home
The additional costs of buying your second home will most certainly include those that came with your first property, including legal and arrangement fees as well as building insurance. 
However, in addition to these base expenses you will further be subject to additional expenses including stamp duty and bills, as well as a capital gains tax further down the line if for instance you ever choose to sell your property. 
When you buy your second home, your first home becomes known as your primary residence, while your newly acquired home is now an additional residence. 
On the additional property you will be subject to a stamp duty surcharge which starts at a base rate of 3% for any property under the value of £500,000, and all the way up to 15% for a property whose value is greater than £1.5m. 
Furthermore, if you do come to sell your second property you will be subject to a capital gains tax, and if the property value between your purchase and sale of it increases beyond your capital allowance gains (currently £12,000), you will be made to pay up to 18% tax on the price increase. On top of these fees do not forget that you will have an extra set of utility bills and council tax to pay for, which makes it very important for you to assess your financial ability to maintain both properties simultaneously. 
Holiday homes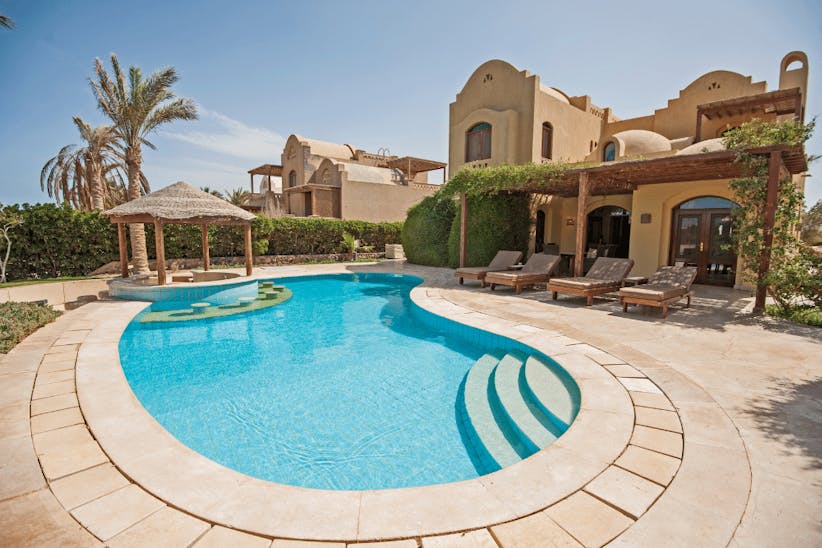 When buying a second property, it's worth considering purchasing a residence that can become your holiday home. 
A property found in an idyllic location that you love to frequent and spend time at seems like a great investment. In addition to spending your holiday time there, you can rent your holiday home whilst you're not there to other tourists. If you will be purchasing your property via a mortgage, you will need to apply for the special 'holiday-let' mortgage that requires a significantly greater deposit (around 25%). 
A holiday home that you are able to rent out however holds significant benefits due to the way it is taxed. A holiday let that is available for at least 210 days a year is classed as a business, which makes you eligible to deduct all your expenses from your rental income prior to being tax assessed, which could even include the interest that you pay on your mortgage. 
Buy-to-let investment
Alternatively, you could opt to convert your second home into a rental property. If again you are planning on purchasing the property through a mortgage, just like with the holiday home, you will require a special mortgage known as a buy-to-let mortgage. 
It is important to note that your eligibility for a mortgage on a second home that you plan on turning into a rental property will be reliant on the rental property's ability to cover the mortgage interest by a set amount. Thus, you have to be assured that the financial gains your rental property will generate will suffice to cover mortgage payments. 
All in all, a 'buy-to-let' property can be a great way to generate income from your second home, rather than to have it sitting empty whilst also incurring further costs including council tax and bills.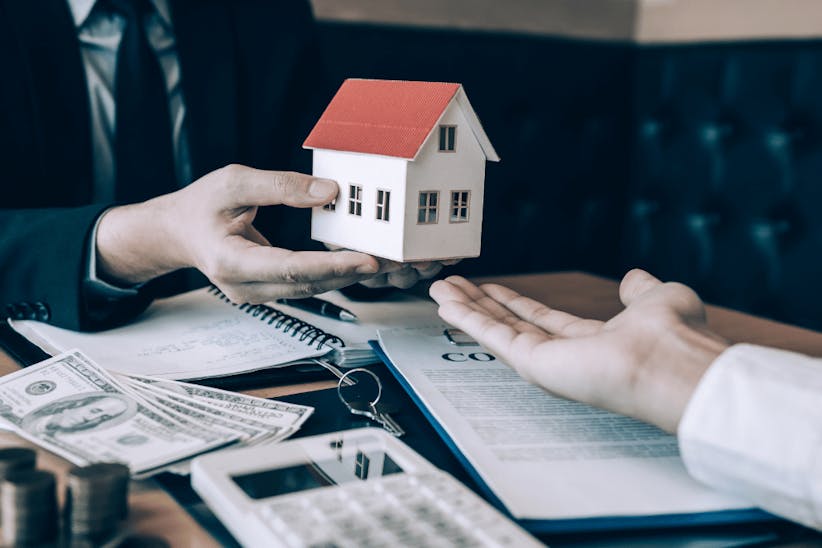 Buying a second property can be a very exciting and rewarding experience! However, it is crucial for you to have a clear-cut plan of action and a good understanding of the extra financial burden that owning a second property can have. 
That is not to say that you should not go about buying a second home, on the contrary, the rewards for such an undertaking can be numerous and abundant, however it is important to keep in mind the issues discussed above. 
If you need free, no obligation mortgage advice, you can contact our team of mortgage advisers for support.