For lots of people, buying their first property is a very important goal. But getting onto the property ladder as a first-time buyer can be a real challenge, especially in larger and more expensive property markets like London. 
On the bright side, there are a number of strategies and financial schemes available for anyone looking to buy property for the first time.
With careful financial planning, a good mortgage and government schemes that help first-time buyers, the process of buying a property can become a whole lot easier and more manageable. 
Technically speaking, a first-time buyer is a person purchasing a property as their main residence, having never previously owned a freehold or leasehold in a residential property in the UK or abroad. 
If buying your first home is your biggest priority, we've put together a few simple ways to help make your dream a reality.
Deposit requirement
It's very likely that, as a first-time buyer, you'll be purchasing your home through a mortgage. In order to secure a mortgage loan from a lender, you'll have to match a number of key requirements, one of which is a deposit. 
The lowest value of a deposit is usually around 5% of the total purchase price. However, you should ideally be looking to try and put down at least 10-20% of the cost of the home; this will give you access to a much wider range of mortgages, which are usually cheaper, with better terms.
Currently, the average initial deposit for a first home is £45,000. Therefore, it's really important to start saving up as soon as you can, setting aside monthly payments into your savings account. This will be especially useful if you're going for a more expensive property.
When you apply for your first mortgage, you'll be subject to rigid checks on your credit score, your financially stability and your capacity to afford monthly repayments. 
Additional costs to factor in
Besides the monthly mortgage repayments, it's important to consider all the additional costs associated with buying a property. These costs could become a problem if you don't factor them into your finances from the outset. 
The costs that usually come with buying a property include survey costs, removal costs, building insurance, solicitor's fees, stamp duty and mortgage arrangements. 
Government schemes for first time buyers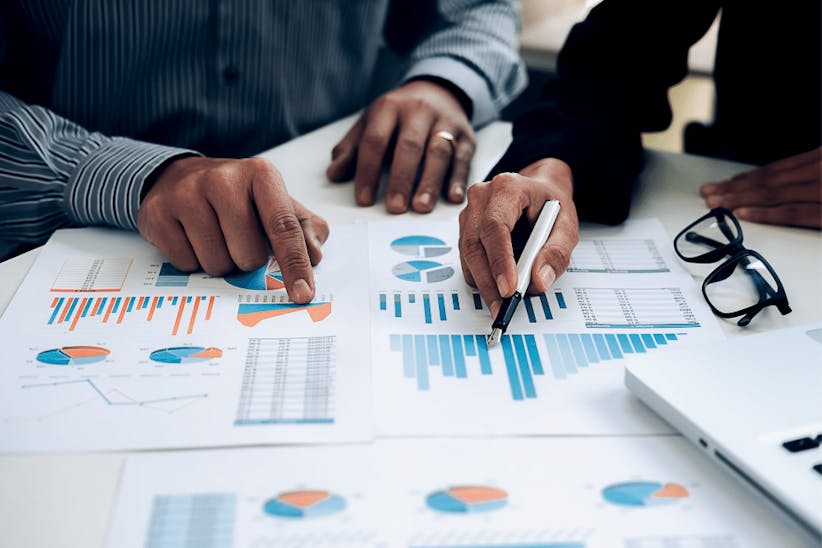 As a first-time buyer, it's a good idea to make use of all the help you can get. Luckily, there are a number of government schemes available to first-time buyers that make it a lot easier to get onto the property ladder:
Help to Buy
The Help to Buyscheme is available to first time buyers in England who are looking to purchase a new home, where the value of the property doesn't exceed £600,000. 
The scheme enables the purchaser to borrow 20% of the purchase price (up to 40% if living in London) interest-free over the duration of the first five years, provided you are able to cover at least a 5% deposit.
Right to Buy
The Right to Buyor Right to Acquire scheme is available to people who rent their home from the local council. The scheme allows tenants who qualify to buy their home at a discounted price. 
The discount itself will vary on a case-by-case basis, depending on the location and type of property. It's a common requirement for tenants under the Right to Buy scheme to have rented from the local council for at least 3 years before being able to buy the property. 
Lifetime ISA
A Lifetime ISAlets you to deposit up to £4,000 into your savings account each year until you're 50. In return, the government adds a 25% bonus (£1,000 per year) to your account.
When you eventually buy your first property, you'll be able to use the money held in your lifetime ISA to contribute to your mortgage, but only if the value of the property doesn't exceed £450,000.
Help from your family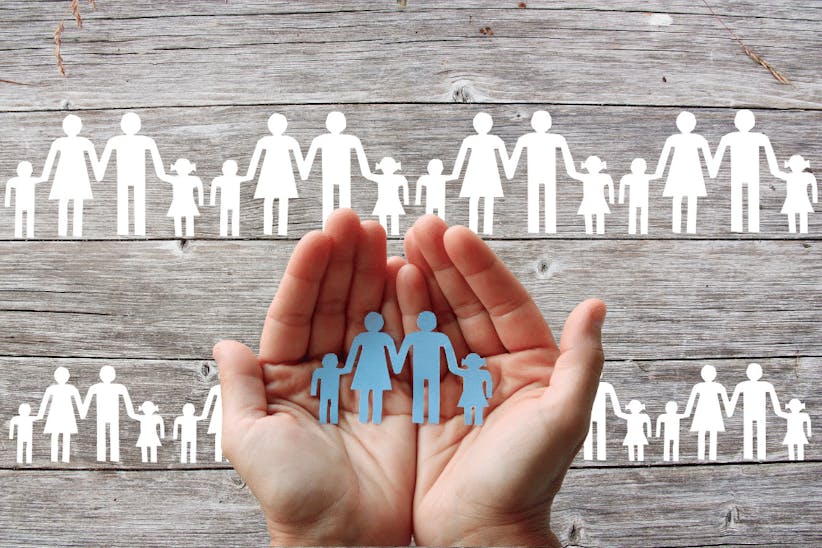 One of the alternative routes you can go down when buying your first property is to ask your family for help. 
Although this method isn't available to everyone, it's pretty common to ask for financial help from parents or other family.
If you're lucky enough to have family support, then the help might come in the shape of a cash gift. Alternatively, your family member might be willing to act as a guarantor (if needed) for your mortgage application.
Be patient & get advice
Ultimately, once you begin on your journey to becoming a first-time buyer, it's good to remember that the process can be lengthy and time-consuming, and that –unfortunately – you probably won't own your first property overnight. 
Even the process of finding your ideal property can be lengthy in itself. However, given that buying a home is one of the most significant financial commitments that you're ever likely to take on, it's not worth rushing. 
To make sure that you get the mortgage that best suits your needs and abilities, it's always sensible to get the expertise of a financial adviser or mortgage broker. This will help you find the best mortgage plan for you, getting you onto the property ladder in a way that's both speedy and sustainable.