As a new parent, you want the best environment for your little ones and your current home may not be providing that for you. Moving home can be stressful, but it can also be an exciting experience to share with your growing family. 
Renting as a family
Today, the average age for a first-time buyer is about 34 years old. In comparison, in 1997 a first time homeowner would be about 26 years old. For the first time since the 1960s, children are now as likely to be born into a rented home as they are into an owned home. Even in just the last ten years, there has been a 94% increase in families with children privately renting. 
Rising house prices, and rising rents, are dramatically changing the ease with which young people are able to move away from their family home. In turn they find it more difficult to move out and start paying rent, which can delay their climb onto the property ladder.
Why new parents might move home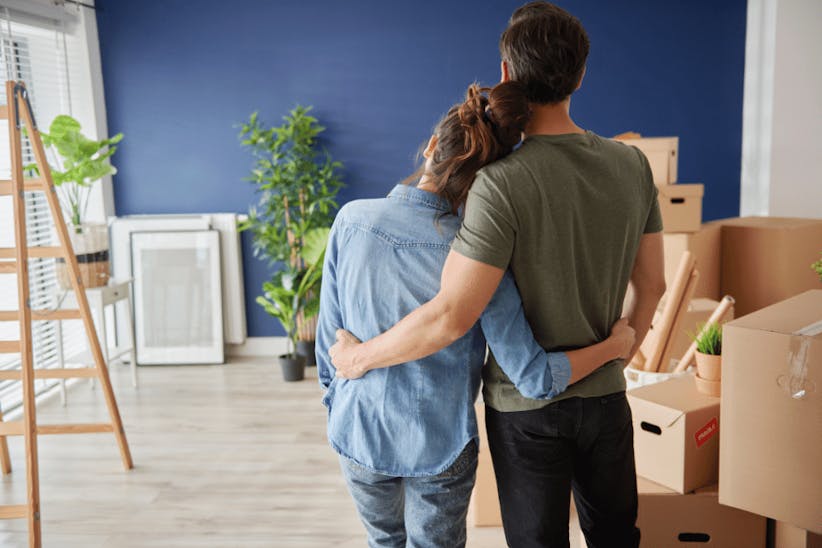 New parents, especially younger or first-time parents, may be steadily progressing in their chosen career paths, and could find themselves relocating in order to keep up with work demands or to chase other opportunities. Perhaps you're not having your first child, but you're going to have an unexpected addition to the family and your two bedroom flat will soon be too small for you. Upsizing is generally the biggest need when moving home as a new parent, but it's not usually the only reason. 
Your young children may be starting school soon, and you may want to relocate in order to benefit from better schools in a new area. If your family is growing, it is perfectly reasonable that you want somewhere close to outdoor green spaces, or ideally with a back garden so your children can run around and play. If your youngest are just beginning to walk, your current home may not be the safest place for them if there are steep staircases with large spaces in the banisters, windows low to the ground or large pieces of furniture not being attached to the wall. These can all pose risks and, as is often the case with rental properties, you may not be able to make the necessary cosmetic changes to the property in risk of breaching your tenancy.
What property traits appeal to new families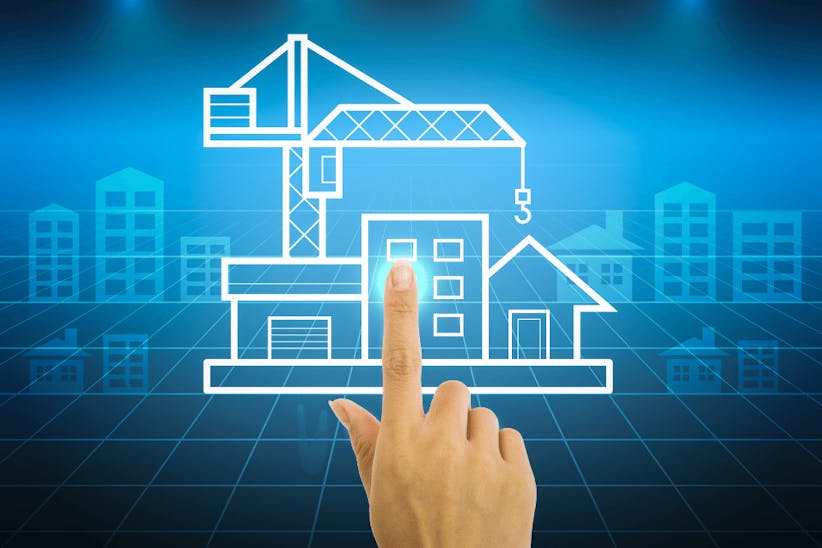 New families are looking for safe homes that will hopefully be perfect for them and their family as it continues to grow. This could mean making sure the property is child-proofed already, or being able to make any necessary child-proofing changes. A flat with a balcony, for example, may be too much of a risk so people with younger children may opt for ground floor flats or houses where all entries are at the ground level. This also makes taking in prams easier, and could make the process of moving in a bit easier. 
It is shocking how much physical stuff you need to have on hand with young children. You have to take into consideration pushchairs, car seats, booster seats, cots, nappies, clothes, and of course toys. This doesn't even take into consideration the various gadgets needed for meal time, play time or bath time. If you don't have enough storage, you might find yourself drowning in dummies! 
Depending on how big your family is, you may also want to consider a home with an open plan layout, particularly in the kitchen. It's pretty safe to say a large portion of a new parent's day is spent in the kitchen cooking, cleaning, washing dishes, etc. An open plan can make it easier to complete these necessary daily tasks, whilst preventing overcrowding. 
You may also want designated spaces for things like laundry or entertainment. Reducing clutter is the name of the game, because it would be impossible to eliminate it with young children around. Tiny clothes are notoriously difficult to organise, and are perpetually being washed in addition to the regular laundry the rest of the family needs done. An entertainment den would allow you and your family to have a specified area to relax, even if the rest of the house might seem a bit chaotic. 
If you really want to make an impact on the chaos in your home, having multiple bathrooms could make your life infinitely easier. 
Rest is a rare commodity as a new parent, so you might be inviting family members over to help you balance taking care of your little one. It could be incredibly useful to have a guest bedroom set aside for your new assistants, which could transform into a third bedroom for another child or let your current children have their own rooms when they get older. 
Summary
Moving is a huge decision for a young family, and you may feel a bit of pressure to make the move worthwhile. If your children are changing schools, or you or your partner are changing jobs, make sure you aren't settling and that your new home is as close to perfect as it can get. After all, you'll need somewhere to make memories with your newly growing family.