We surveyed over 1,000 UK homeowners and asked both buyers and sellers, which are the most important property factors, when considering a property's potential.
The research was featured in:-
The Independent and Independent i printed the research in their property section The Home Front.
---
The research was also featured online by City A.M.
---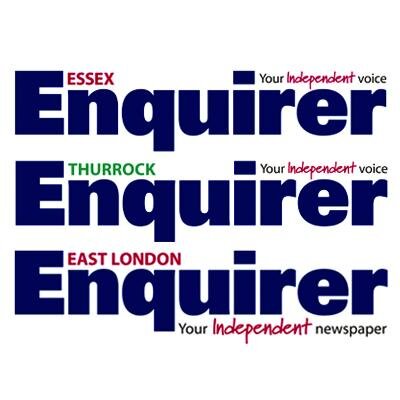 It was also printed across a range of publications from the London Enquirer series as well as other regional print titles.
---