Who doesn't like having options? We can't think of anyone. Nope. Nobody.
That's because we all love having the ability to choose from a selection, as opposed to being stuck with no choice at all. Give us the freedom to choose any day of the week.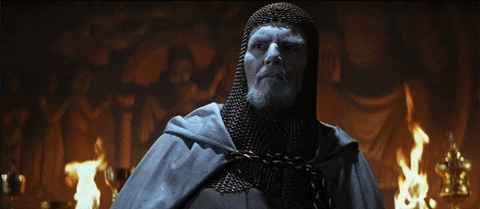 Options are something you should have when it comes to selling your home. After all, listing your property on the market is one of life's most significant decisions. You could even say it's up there with the really important stuff, like picking the perfect social media profile photo.
In all seriousness, vendors currently don't have many options. You can pay a high-street agent a fee of up to three percent once your property is sold. Or you can pay a massively reduced fee to an online agent before someone snaps up your quaint Pied-à-Terre in the city. But you can only pay later with online agents if you're willing to part with more money.
Here at emoov, we've been doing some thinking, wondering why no online agent gives you the option to pay the reduced fee upfront or at a later date, mitigating the initial cost. Then we thought to ourselves, "hold on a minute. Why don't we do that?"
So we did.
One simple fee. Upfront or over 6 months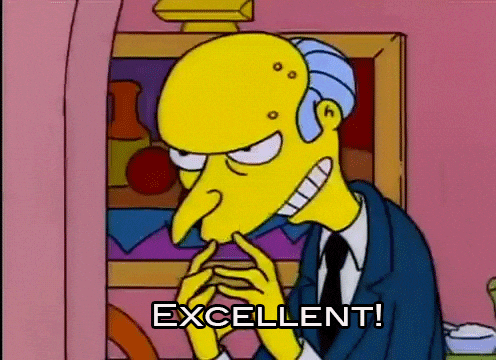 In comparison to three percent of the value of your home, one flat fee of £895 is a steal. But we totally understand why some might shy away from the idea of relinquishing that amount of money all in one go.
From now on, anyone who lists their home with emoov has the option to pay it all up front or spread over six months, which means more money in your pocket every month. As you can probably tell, we're super excited about this news, expressed by the gif below.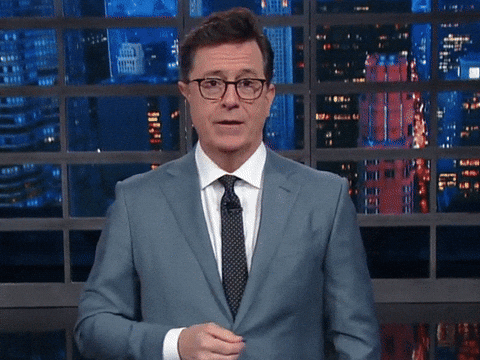 We think you're going to be just as pumped as we are about the options you have when it comes to listing your property with emoov. And to make sure that we've covered every base, below we have answered some questions you might have regarding the new payment options.
How does it work?
While we love to give you options, we also don't want to overcomplicate things. Which is why we've made it super simple. After your free valuation, you choose to pay the £895 fee up front, all in one go. Or you can spread the payment over six months.
How much does that work out to be monthly?
You pay exactly £149.16 per month, with the payment coming out on a date you choose. Once the final payment has been made, there are no more costs to you. And we're pretty confident that your home will have been sold.
Can I make overpayments?
Yes, if your home sells really quickly, you can then pay the remaining amount all in one go.
Do I get the same service if I spread the payments?
Absolutely! Whether you choose to pay upfront or in instalments, you still get the full emoov service, which provides you with all the tools and help you need to sell your home fastly and furiously.
Ok, maybe not furiously. But you get the point—everything we do at emoov is geared towards helping you sell your home for the price you want.
£895. Is that really all I pay?
Yup, that's it—just £895. There are no hidden costs, and we don't take any commission on the sale of your home.
Remind me, what do I get for that price?
We're glad you asked. For £895, either paid in full or over six months, you get:
-From initial valuation to negotiations, we're there every step of the way while you sell your home. You get full support from one of our property experts

-Professional property advert with photographs, floor plan, EPC and descriptions highlighting the best features of your home

-We list your property on all the major portals, such as Rightmove, Zoopla and Primelocation, which have over 10 million buyers on them

-24/7 access to a personalised dashboard where you can keep up to date with everything, see and manage viewings, and edit your listing at any time.

-Assistance from our conveyancers

-Mortgage advice

-Aftercare team – we're still here for any questions once your home has been sold
We think that's a fair amount of stuff you get, and now it's even better because you can pay upfront or in instalments. So, let us help you get the best price for your home.
Request a callback, and one of our property experts will be in touch to help you sell your home quickly.