Homeowners across the land can attest to staying up late at night and doing those calculations. You know, the ones where you're trying to figure out ways to add extra value to your home without breaking the bank. It's all a bit of a balancing act: is it worth spending £5k on a new kitchen before selling? Or should you focus on the outside of the property?
Decisions. Decisions. Decisions.
If you are thinking of making a few improvements to increase the value of your home, it's essential to know what adds the most value. While you might think that adding a laser tag room is the best idea ever, potential buyers will probably look on and think, "you did what?"
Laser tag aside, there are many ways to add some extra value to your property (and some ways not to).That's why we've put this post together, which looks at how you can increase your home's overall value and which solutions add the most mullah.
Structural integrity is key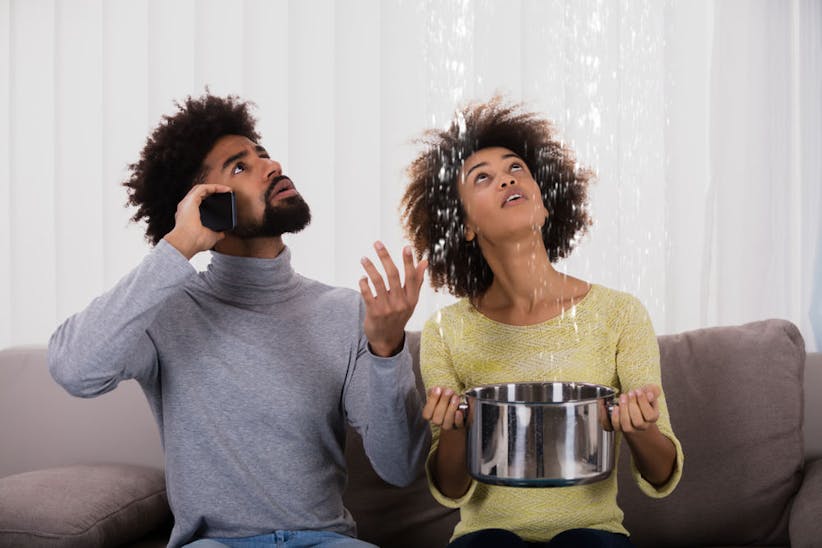 Making snazzy changes and re-doing rooms in the house isn't the only way to add a few extra pounds to the value of your home. Improving structural issues can be more appealing to new buyers than a fancy bathroom or tip-top kitchen.
It's hard to pinpoint exactly how much value structural issues add, but sorting out nagging problems could prove to be invaluable and prevent any nasty surprises cropping up when potential buyers carries out surveys on your home.
Rising damp, bulging walls, a leaking roof, rotten roof timbers, and subsidence and movement issues are all worth looking at and fixing if need be. Implementing structural changes is often cheaper than aesthetic upgrades too – though they can be costly if there are any underlying problems.
Look into getting a surveyor round, who will be able to tell you whether or not any structural fixtures need upgrading.You can find them for around £350.
Cost of upgrades: Prices can vary depending on the issue, but expect to pay at least £350 for a surveyor 
Nothing wrong with a house extension
A sure-fire way to add some extra value to your home is by increasing the overall size of your property. An extension means a larger property, which equals a more expensive property. Makes enough sense, right? After all, the value increase is linked to cost per square metre.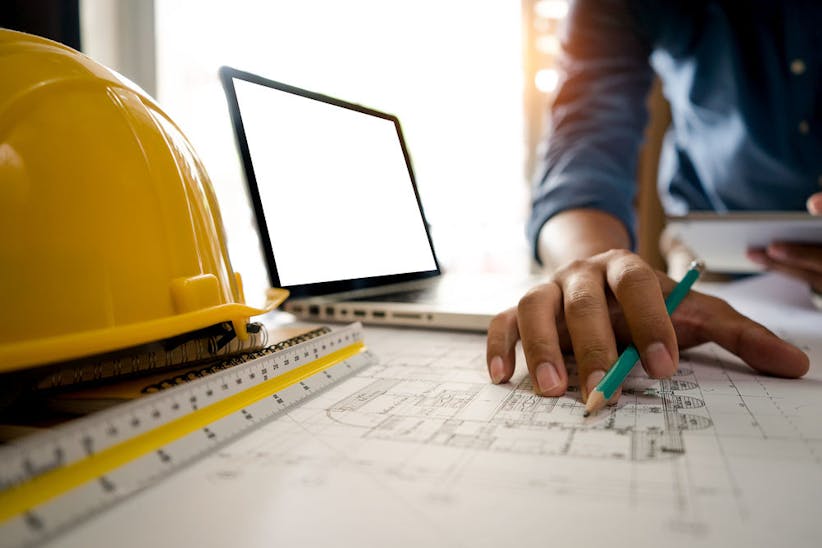 The average square metre price in the UK is around £2,395, while an extension is likely to set you back by at least £20,000. However, the increase can see your home value rise by 23 percent. Some properties will require planning permission before you can increase the size or extend the length, so it's best to check before making any changes.
Cost of upgrades: Around £20,000
Value increase of your home: Up to 23%
Kitchen Makeovers for the win!
Improving the kitchen is one of the most obvious ways to add value to your home. A nice kitchen is also one of the most popular features for homebuyers – everyone loves a modern kitchen. They say the bedroom is where the magic happens, but we'd argue the kitchen is the place for potions and the like.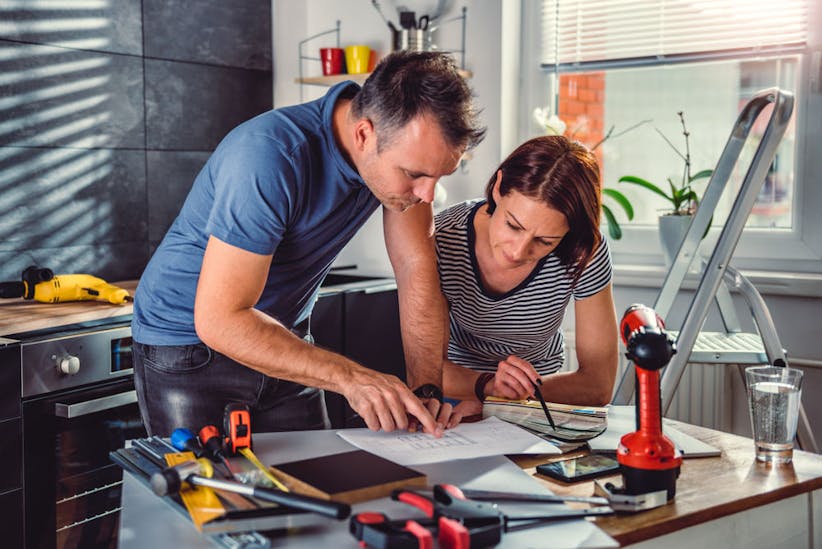 The average price to improve a kitchen is just under £5,000, and the options for how you do it are plentiful. You can go open plan, create an island or make a breakfast bar. Whichever option you choose, adding a new kitchen can increase the value of your home by as much as four percent.
Cost of upgrades: Around £5,000 
Value increase of your home: Up to 4%
Give "Better Bathrooms" a ring
If a new kitchen doesn't take your fancy, how about sprucing up the bathroom? Why not go all designer with your vanity mirror and rain shower? Or how about going one step further and adding a hot tub? Everyone loves a luxurious bathroom, and people viewing your property will surely be wowed by your underfloor heating and decadent bathtub.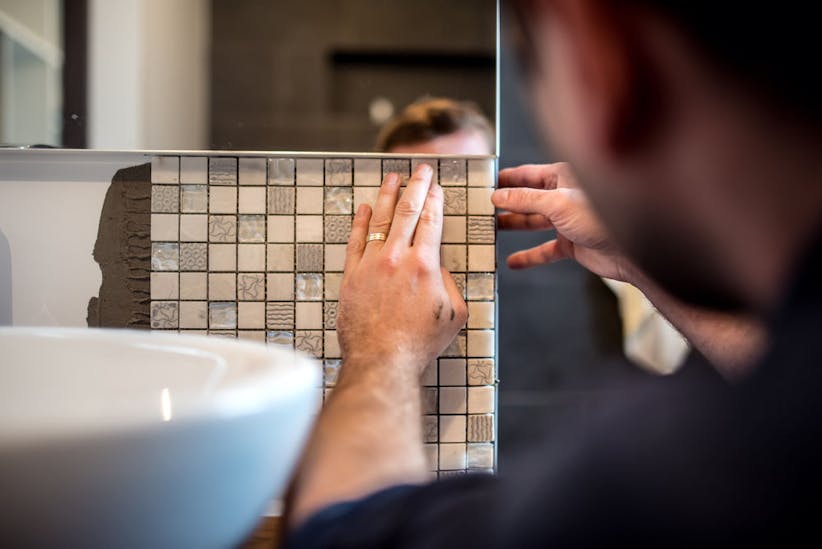 Other bathroom options include adding an en-suite to the master bedroom if there's not one already. Perhaps a full bathroom isn't on your agenda, but you want to add a downstairs toilet? If you go down the route of redecorating the bathroom, expect to pay between £2,500 and £4,000. A high-end bathroom could add as much as £25,000 to the value of your property.
Cost of upgrades: Starting from £2,500 
Value increase of your home: Up to £25,000
Get acquainted with loft conversions
If you have a loft that is gathering dust or acting as a storage room for your copious DVD boxsets, it might be time to consider turning it into another fully-functioning room. Unlike an extension, a loft conversion rarely requires planning permission and is another way to increase the size of your property.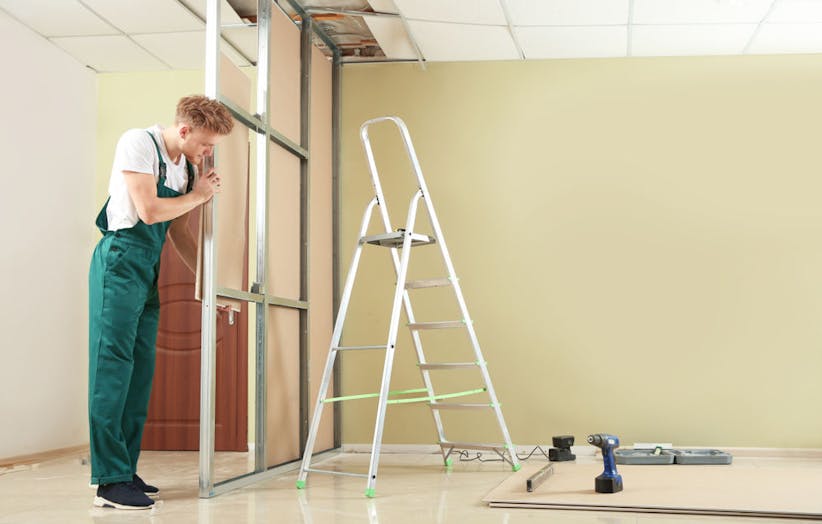 There are other factors to take in when thinking about a loft extension: will adding stairs eat into the current square foot of the property, and will a loft conversion create more square foot overall and make your house bigger?
Expect to pay between £20,000 and £45,000 for a loft extension, which can increase the value of your home by a fifth.
Cost of upgrades: Between £20,000 and £45,000
Value increase of your home: Up to 20%
Don't forget the exterior!
Fixing up your interior is one thing, but first impressions are vital – and it's the exterior of the property that potential buyers see first. Whether it's your driveway, front garden or adding a new lick of paint to the outside of your home, improving the exteriors of your property can also help provide a good first impression.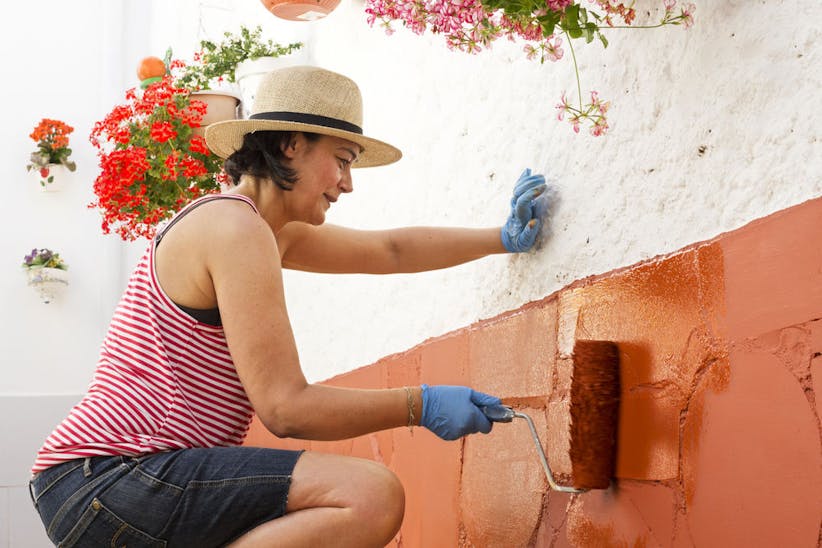 Upgrading the outside is often cheaper than interiors fixes, yet can still add as much as £13,000 to the value of your home. Not only do you get to make a great first impression to potential buyers; you also increase the overall price of your property. Now, that's a win-win.
Cost of upgrades: Starting from £500
Value increase of your home: Up to £13,000
Do you think your home is ready to be sold? Get a house valuation on us, and see how much your efforts are worth!