The coronavirus has left many property owners thinking about their next steps and how they should navigate the UK housing market. The Government issued guidance surrounding the need to move home, including protocols that assure social distancing measures are met. And if you're selling at the moment, you want to make sure that you choose a well-prepared estate agent who is up to date on post-coronavirus selling.
We've put this guide together to help you understand the new rules surrounding selling properties post-Covid-19 and how to find an estate agent to help you through the process.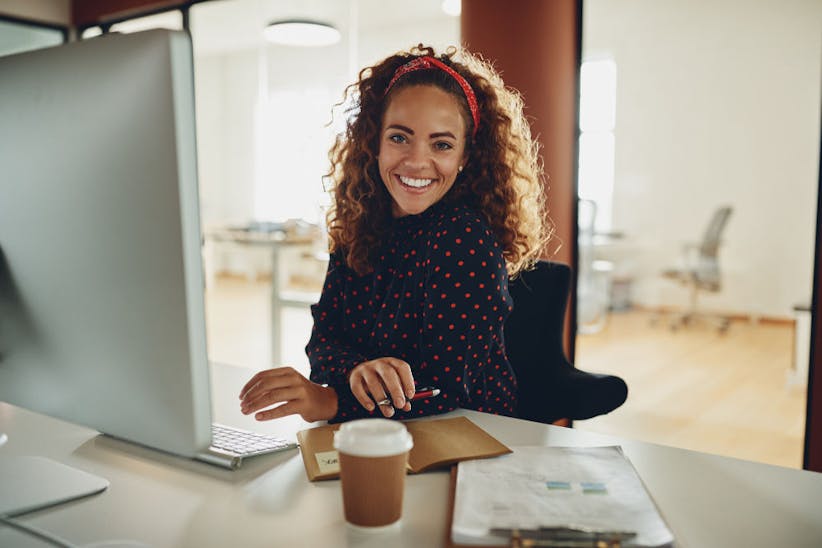 How to choose an estate agent during Covid-19
Finding a suitable estate agent is crucial, as they will need to offer support throughout the process of selling at the best times, but even more so during Covid-19. Communication is key, and you'll want to find an agent who is easy to get in touch if you have questions regarding the sale of your home.
The rules have changed for property viewings too. Any estate agent you work with should be up top date on the latest protocols, which they should relay to you – whether you're showing potential buyers around the house yourself or the agent conducts viewings on your behalf.
New rules for showing people around the home include:
Wear gloves and a facemask
Supply spare gloves and face masks for viewers 
Leave all cupboards and doors open so people don't need to touch them
Remain two meters apart
If possible, leave the property during the viewing
Make sure the property is thoroughly cleaned, including communal areas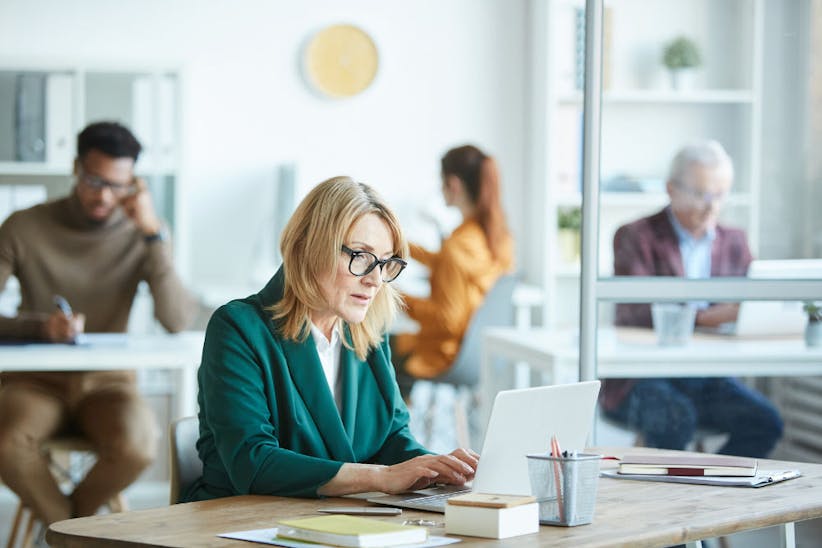 How to compare estate agents
It's a great idea to compare estate agents to get a feel for how they will market your home. You can also learn more about each agent's fees and operating hours. Make sure you ask the following questions before instructing an agent:
How quick is their track record for selling homes?
Ask for the reasoning behind their valuation of your property
If the property is not selling as expected, what will they do to drum up more interest?
Are they open on weekends?
What is their property marketing strategy?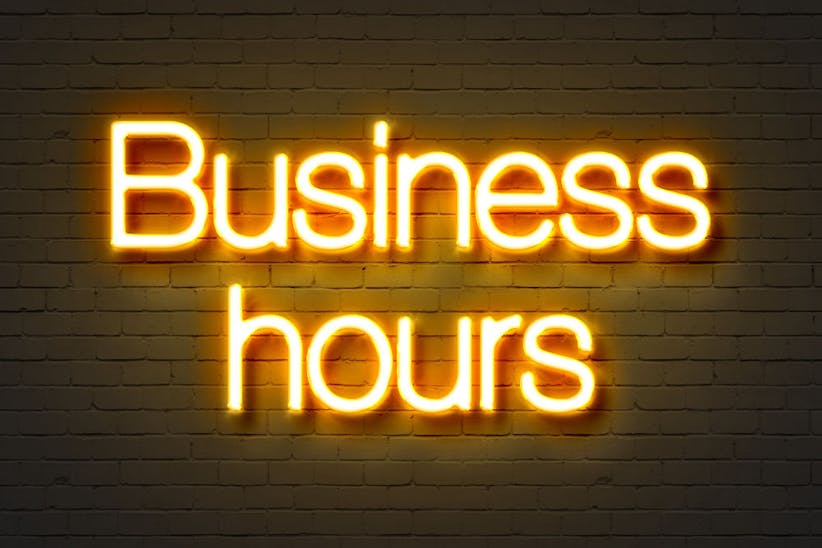 Opening hours
The opening hours of an estate agent should correlate with the times you need to get in contact with them. Ensure that opening times are not limited – especially with the impact of Covid-19. For example, many high-street estate agents aren't open on the weekend or are only available between 9am and 6pm in the week. If you're someone who works during these times, it might be hard to maintain consistent communication.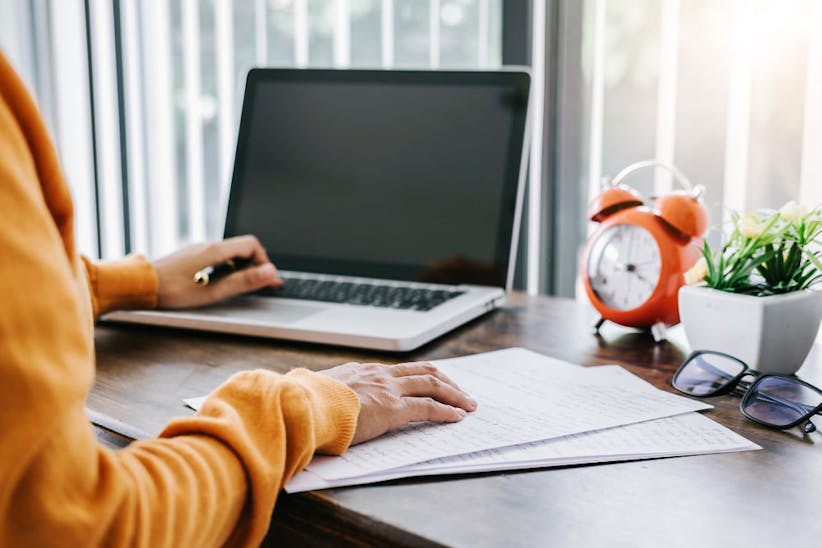 Communication
Communication is vital when it comes to the relationship with your estate agent. How quickly do they respond to your queries? Are they available once traditional working hours have finished? Are they thorough with their advice?
The initial communication will give you some idea of how they will respond throughout the sale and acts as an excellent way to gauge their communication levels.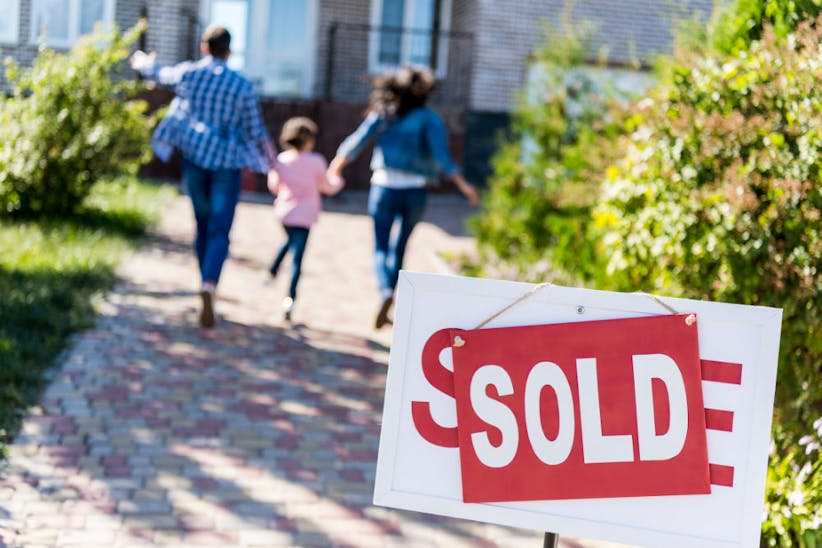 How much control do you have over the sale?
Selling a home is likely to be one of the most significant financial transactions you've been involved with. That's why you want a good, thorough agent who is always there should you require any help. But you also want control over your sale, with the ability to dictate terms and see how the agent's property marketing performs.
Taking a more hands-on approach and conducting viewings yourself also reduces the number of people entering your home and therefore limits the chances of spreading the virus.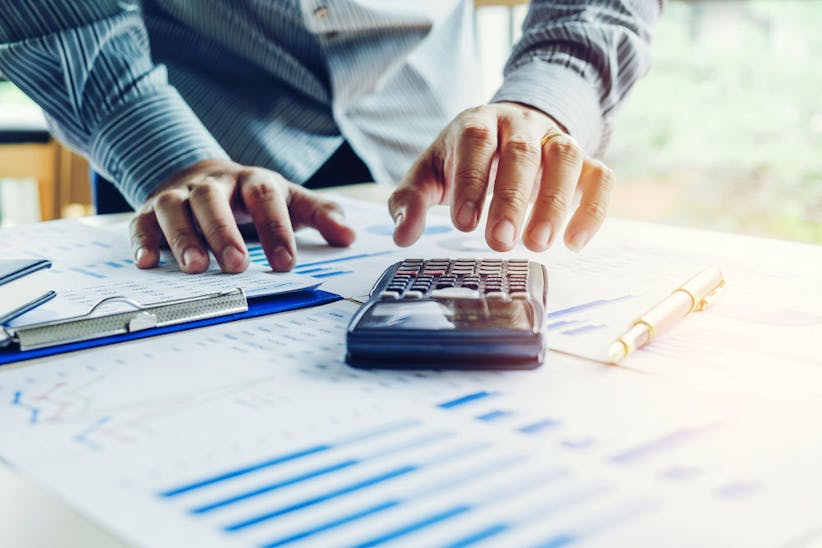 Cost
Estate agents typically work off two models, one which sees them take a percentage of your overall sale value; and another which charges a one-off, up-front fee. The percentage model sees the agent assume control of the entire sale, while the one-off fee allows you to have a more hands-on approach. Up-front fees are considerably cheaper than if an agent charges a percentage, which is usually around 3%.
The economic fallout of Covid-19 is still relatively unknown, but pricing is likely to play a significant role in your decision to instruct. During these unprecedented times, it might be worth exploring more cost-efficient options, like the up-front fee.
Understands Covid-19
When it comes to Covid-19, ensure that the agent you choose is up to date with the latest changes in government advice and will keep you updated throughout the process. Health and safety precautions must be met during your property viewings, as this is to both your benefit and to the potential buyers viewing the property.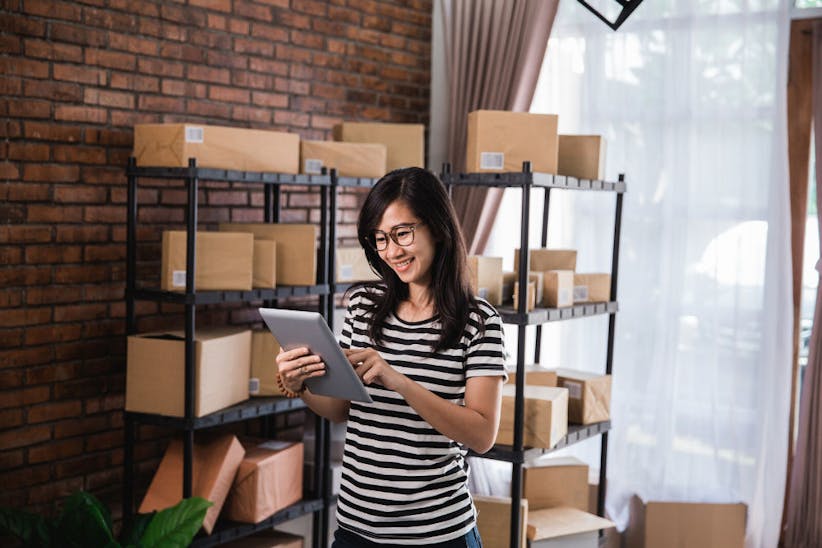 Summary
The more things change, the more they stay the same. We currently find ourselves in an environment where social distancing is vital to stopping the spread of Covid-19. Yet, the house-selling process hasn't changed dramatically.
As long as you take the right precautions in regards to the virus and work with an agent who is clued-up to the current climate, you should be able to sell your home without a hitch.