As the summer progresses, the UK will hopefully begin to resemble some form of normality in the wake of Covid-19. If the property market is anything to go by, things look promising. Pent-up demand has been unleashed, and buyers and sellers are back on the scene.
If you're thinking of selling your home, now is a great time to get it sale-ready for the summer demand by adding a few touch-ups here and there around the house.
We've put together a list of tips that will help you get your home in tip-top shape just in time for the summer rush.

How to carry out work around your home
Sprucing up your home doesn't have to cost a fortune; there are plenty of touch-ups you can do yourself without the need to involve a handyman. We asked UK homeowners which aspects of the home they noticed most when forming a first impression and have put together a list of quick fixes based on their answers.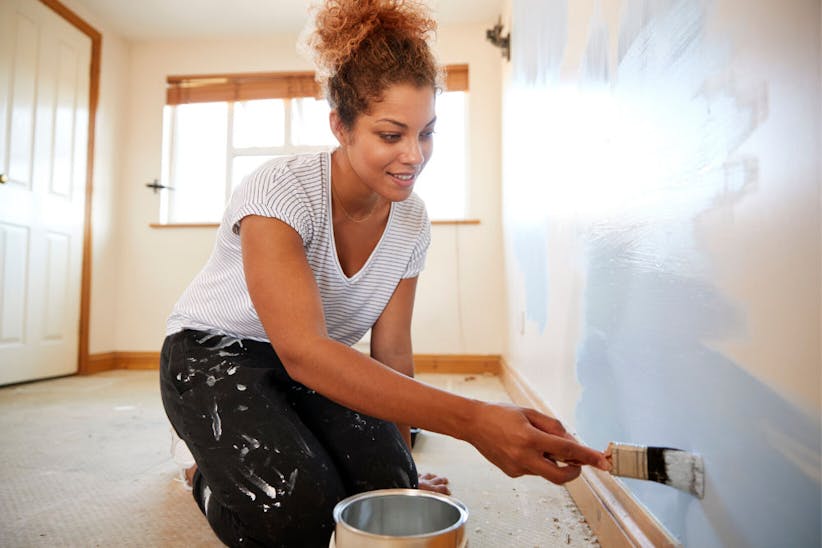 Paint or re-paper the walls
Cracked paint and peeling wallpaper draw the eye and can bring down the value of your home or even turn prospective buyers away. Adding a lick of paint to walls and ceilings, and fixtures and skirting boards is a cheap fix that can go a long way to giving your home a fresh feel.
Colour choice is key; it's a good idea to keep your colours neutral, providing a blank canvas for future owners without making the home feel bland. Some colours can even make the space feel bigger and lighter. Giving thought to your colour scheme will update your home with a modern look.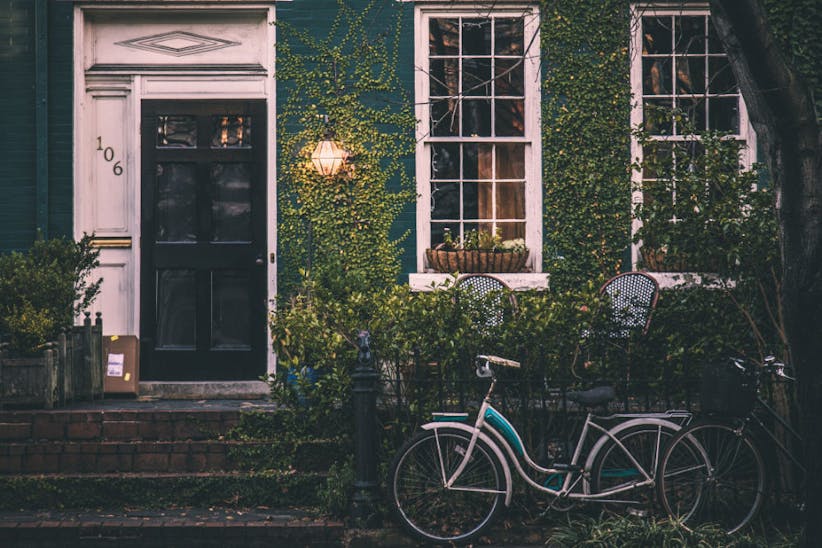 Maximise your kerb appeal
A potential buyer's true first impression happens the moment they arrive and see the exterior of your property. Adding a spot of paint to the outside of your home, cutting your grass and raking up any leaves are simple ways of ensuring potential buyers are wowed from the off. Other quick fixes include painting your front door an appealing colour or brightening the walls with hanging plants to display the house in its best light.
Not only are these often cheaper than internal fixes but can add up to £13,000 to the value of your home. First impressions are everything, and a tiny bit of work can make a huge difference.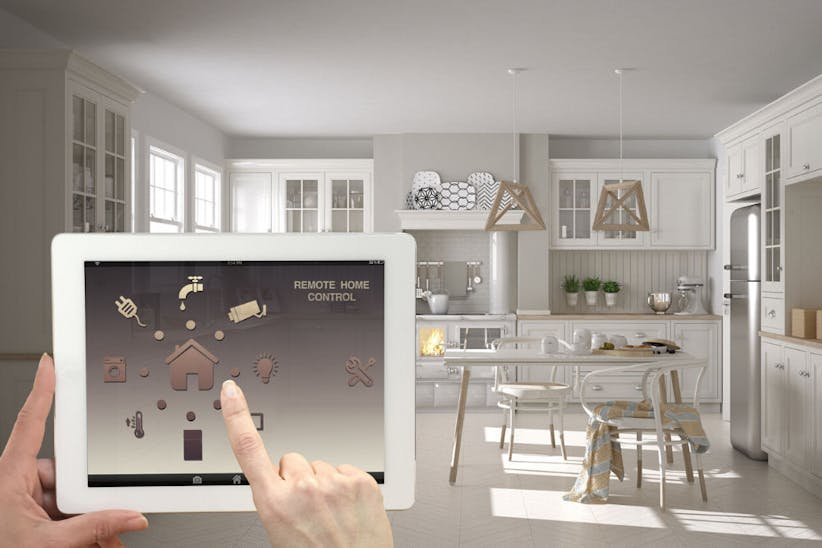 Integrate smart tech
Installing smart tech doesn't need to break the bank and can increase the value of your home while making it more appealing. You can buy inexpensive smart products that don't need a central hub to run effectively; all you need is good wi-fi.
The smart tech entry point tends to be lighting, which can transform a space. You can buy bulbs that communicate over wi-fi and are controlled using an app on your smartphone or iPad. You can also programme lighting schemes and schedules.
An integrated smart speaker can add a sophisticated modern touch, and you can link it to your lighting and control it using voice commands. These can become smart tech hubs in their own right, connecting all the smart tech within your home.
If you do want to spend a little extra, having an entire smart system that lets you control everything from heating to electric will make a big impression on tech-savvy buyers.
Summary
People have been unable to buy houses during the Covid-19 crisis, which has resulted in a backlog of demand. That's now being unleashed, and you can put yourself in a great position to maximise the demand.
By making small investments to spruce up your home before the rush, and you'll see your hard work pay off with more interest and offers on your property.