Potential buyers may spend the majority of their time in the kitchen or master bedroom, however it's those unexpected extras that could just seal the deal. Everyone has clutter, and the attic is an important storage concern for any new homeowner.
An extra room in the attic will be incredible appealing as more space for buyers, but an organised spacious attic can be just as attractive when it comes to selling your house.
Unearth Some Space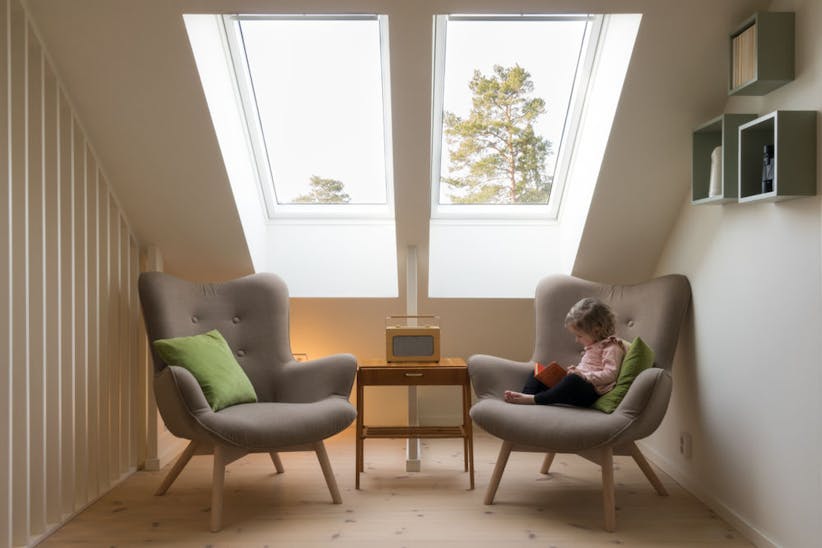 Don't use the roof as a place to store everything you've removed from the other rooms in the house. If you have a lot of excess furniture and belongings consider renting a storage unit while you're trying to sell your house.
In most houses the attic will solely be a storage space but some organisation will make the space look bigger and the viewers think they could live like that too.
Stack boxes neatly and arrange large items further from the opening. Sweep away dirt and cobwebs so that buyers aren't met with a nasty surprise.
Provide a Fresh Canvas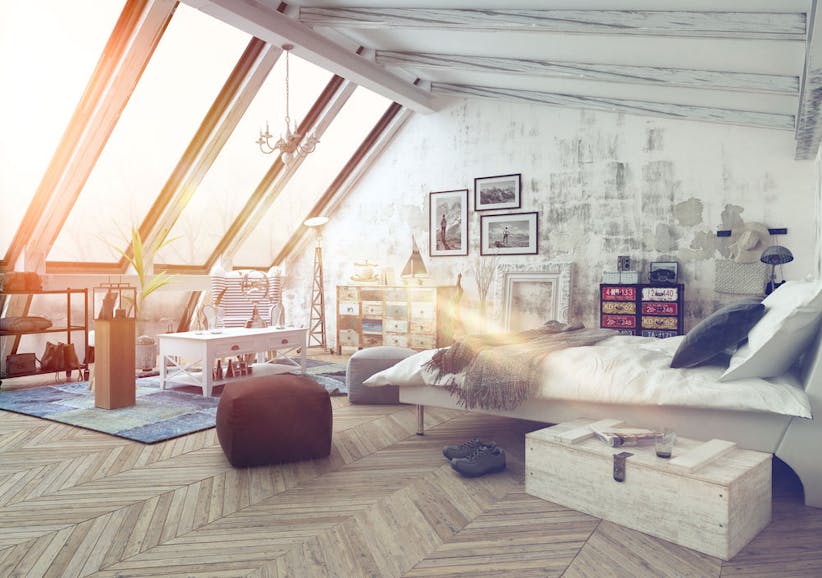 Attics tend to be pretty impersonal spaces as it is but if it is a livable space then give it a purpose.
Buyers like to be led by the hand so give them a suggestion of how the space could work for them. Add a small desk and chair for an office, or beanbags, a rug and storage box for a children's play area.
Attic rooms usually have limited space but make them look bigger by being selective with your choice of furniture. If there's a window let natural light in and frame it with a modern neutral blind.
Make your Attic Safe and Accessible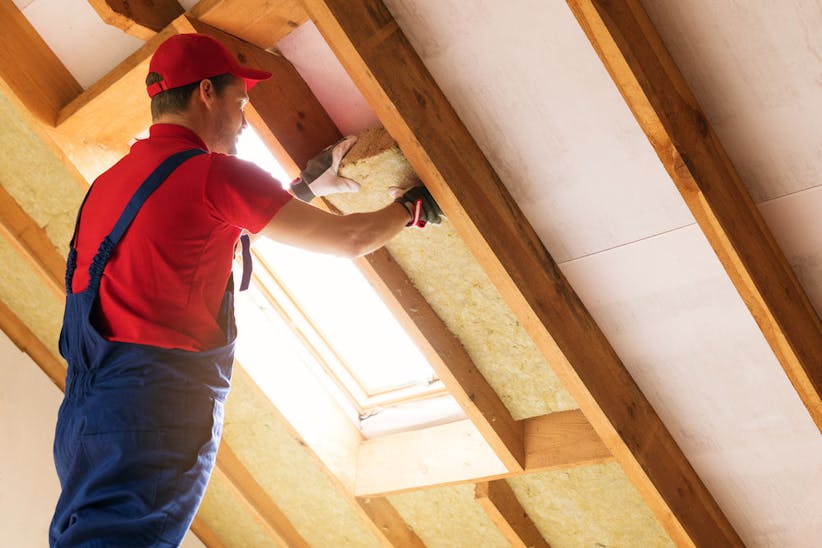 Pointing vaguely at the ceiling isn't going to be enough for a prospective buyer. They want to see everything and this will include the attic. Make sure it doesn't require a dangerous climb. Consider fitting a retractable ladder, if you haven't already, and ensure existing structures are secure and safe.
If the space warrants it, big enough for someone to stand up inside, then fitting a light is important to let viewers see the space available. Light is also especially important in attic rooms, as they can easily look small and dingy. Brighten up the space with white walls and extra lighting