Potential buyers don't like to spend long in bathrooms, for fear of encroaching on your personal space. To maximise the impression people get of your bathroom it's vital, more than any other room in the house, that it's clean and welcoming. 
Give them a feeling of tranquil spa, rather than your family's ablutions.
Grapple with that Grime
There's nothing worse than a dirty bathroom. Unable to see the space and facilities beyond the fear of lurking hair, viewers will make a hasty retreat. Spend your time making sure everything is spotless, even those places you think people can't see. They will look. When you're finished the room should sparkle.
Remove the covers from light fixtures and clean inside. Scrub countertops, taps and showerheads until all trace of you disappears, paying attention to corners and hard to reach spots.
No One Likes Old Toothbrushes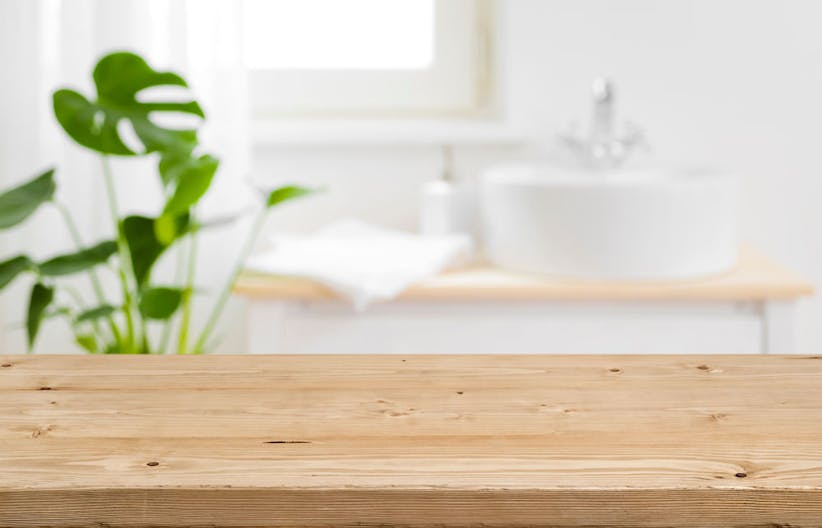 As a bathroom is a personal and private space it's particularly important to depersonalise it. Personal hygiene products, medication and even your worn toothbrush can make buyers uncomfortable.
Remove all personal products and store them neatly out of sight. Leave a few candles and unopened shampoo as a suggestion of use.Take away mismatched towels, bath mats and robes. Consider putting extras in storage or arrange them smartly in your airing cupboard.
De-clutter the space and tone down any theme, not everyone will love your mermaid toilet roll holder.
Keep it Modern, Keep it Neutral
If a bathroom looks old and outdated potential buyers will be seeing a complete refurbishment and mentally deducting the money from their offer. Presenting a modern bathroom doesn't necessarily demand refurbishment, more often just some simple cosmetic changes.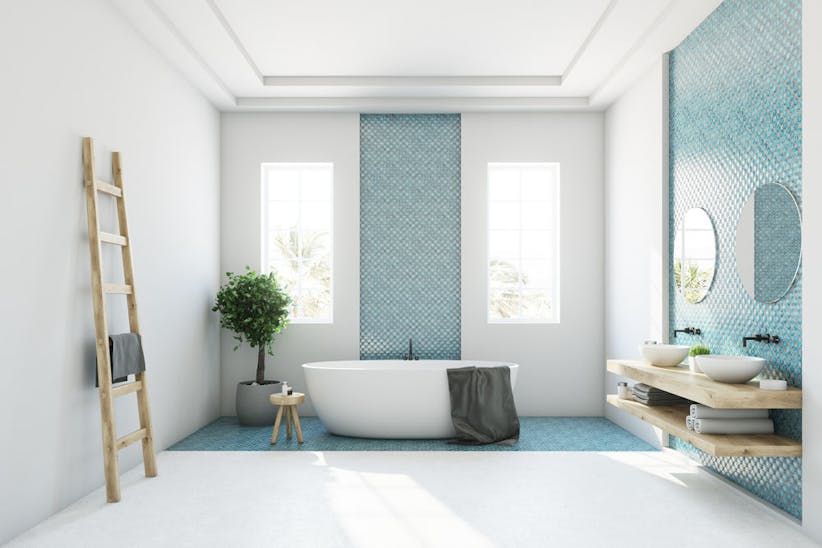 Brightly coloured suites can give an instantly dated look. If they are in good condition and you don't want to replace them, play down the colour with neutral accessories or white walls. Consider updating tapware or showerheads, in a consistent material, to give a more modern feel. No matter how much cleaning you do some bathrooms will never look fresh. A coat of paint in a neutral colour will instantly renew the room and even bring old tiles back to life. If your grout is in a sorry state then reviver pens can work a charm.
Carpets in bathrooms are becoming increasingly unusual as they are considered unhygienic. If you have one, replace it with vinyl or tiles. The same goes for curtains, replace with a clean neutral blind.
The final touch should be clean and fluffy towels. Indulge in the best for your new home and show them off to buyers. Subconsciously suggest luxury and you can't go wrong.