You don't have to spend a fortune to sell your house but to get the best price quickly there are some must-do fixes that will have it flying off the proverbial shelf.
From replacing dirty carpets and organising bursting cupboards, there are easy ways to instantly improve the look of your master bedroom until it exudes comfort and relaxation.
Get Organizing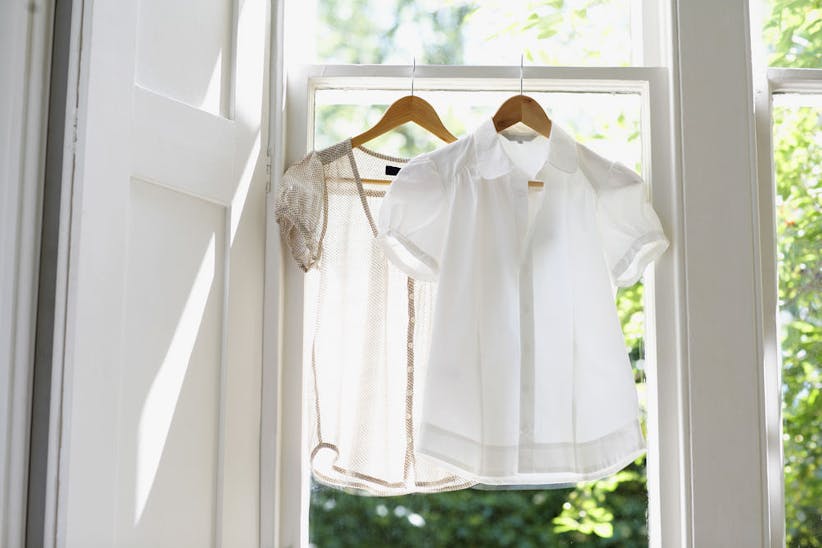 It's difficult to get past a dirty or untidy room but it can be one of the simplest to rectify. With beds and wardrobes the master bedroom will normally be full of over-sized furniture. De-cluttering will give a feeling of light and space. The remaining furniture should be a suggestion for future buyers to enhance the proportions of the room.
Tidy up. Don't be tempted to throw things in cupboards. People will want to look, especially in built-in storage. Use it as an excuse for a clean-out and make sure your remaining belongings are neat and organised.
Keep it Minimalistic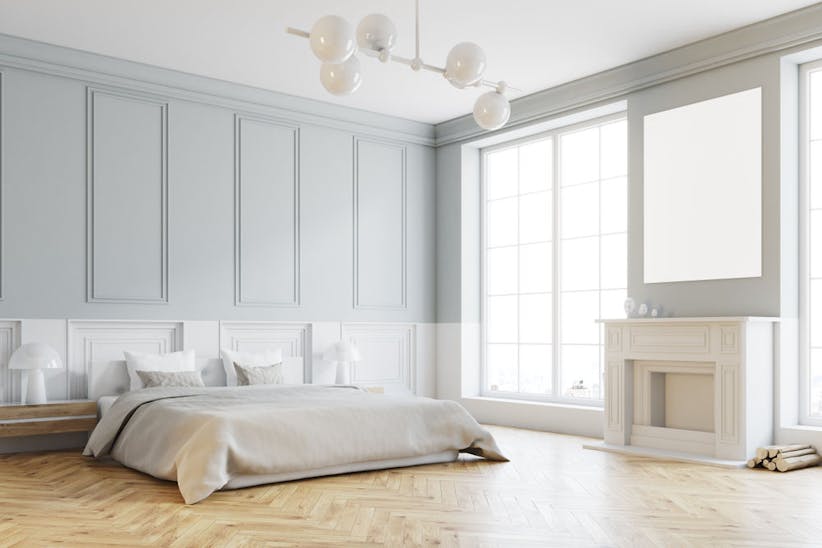 As soon as you decide to sell your house it's time to stop thinking of it as your home. Don't let your personal style or trinkets get in the way of potential buyers imagination.
After you've removed the nonessential furniture, move on to ornaments and everyday items. If you want to add colour choose a few larger pieces, like rugs or lamps, rather than the cluttered look of lots of smaller items.Your goal is for buyers to project their life onto your home, so don't let bold tones or outrageous colour schemes get in the way.
Choose a neutral colour for the walls and ceilings as an inoffensive choice that will remain classic in the face of changing trends.
Ditch the Tat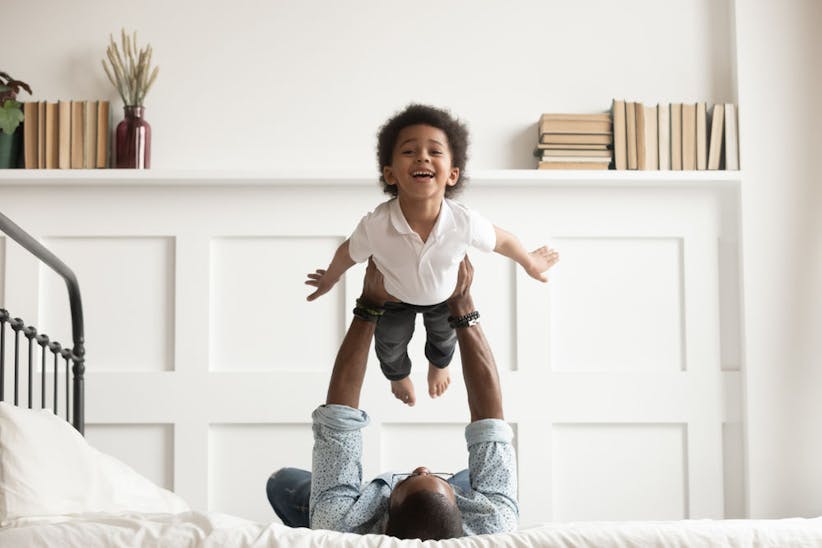 Even if your walls are already warm beige, marks and scratches are bound to accumulate in a lived in home. A fresh paint job, even the same colour, will give the impression of a newly overhauled room.
The bed is the focal point of the bedroom, so make sure it looks its best. If you need a bedspread for your new home, buy it earlier to help sell your house. Ensure the bed's presentable and consider adding a headboard, or re-finishing an old one, to add a feeling of luxury.Cosmetic changes will bring new life to the room.
Replace worn lampshades and curtains, with clean bright alternatives. Don't forget the floors. Viewers will immediately see tattered carpets as money to be spent so replace it with one of medium quality if needed or liven it up with an industrial cleaner.
Bonus Tips on Decorating the Master Bedroom
A shoe rack can be an invaluable addition. Falling over your piles of shoes will immediately suggest a lack of space and storage. Staging your house for sale doesn't have to mean costly expense or lots of decoration. With a few indispensable tricks your master bedroom will look fit for a king, if he makes the right offer.
Useful Links
https://www.pinterest.co.uk/joliekerr/bedroom-storage-solutions/