Since the start of this year, emoov has been under new management. In that time, we've been working tirelessly to help you sell your home fast and for market value. 
Now, we're on the campaign trail with our new digital campaign that aims to shine a light on the ethos we use at emoov on a day-to-day basis. And what better way to do it than by taking a look at life through the eyes of everyone's best friend, Polly, who is the cutest little pooch.
It's time for a new home and a new adventure with emoov.
Relocation, relocation, relocation
If you live in a big city, especially somewhere like London, the topic of relocation will likely have cropped up on more than a few occasions. Over the last decade, 550,000 more Brits left London than moved to it.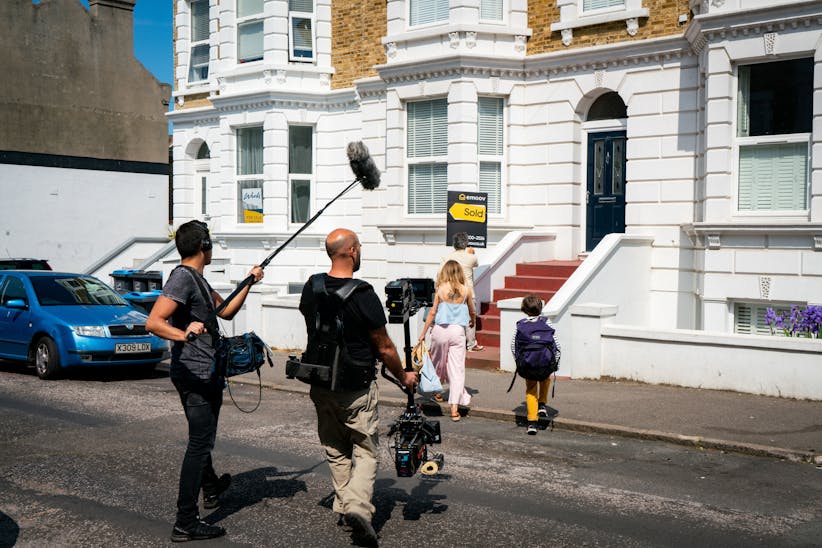 Many will cite cost as the main reason for upping sticks and moving out of The Big Smoke. But it's not that straightforward, with a large number of people moving home because they want to upsize and raise a family in smaller, community-driven towns.
Our campaign captures the essence of a new adventure, as a young family leave behind the bright city lights for the country life. Moving home is seen through the eyes of Polly. Something that can often be one of life's most stressful activities suddenly becomes a comforting and reassuring process – one that provides excitement for what the future holds.
Social lovin'
The new campaign is set to roll out across our social media channels – Twitter, Instagram and Facebook – in the coming weeks.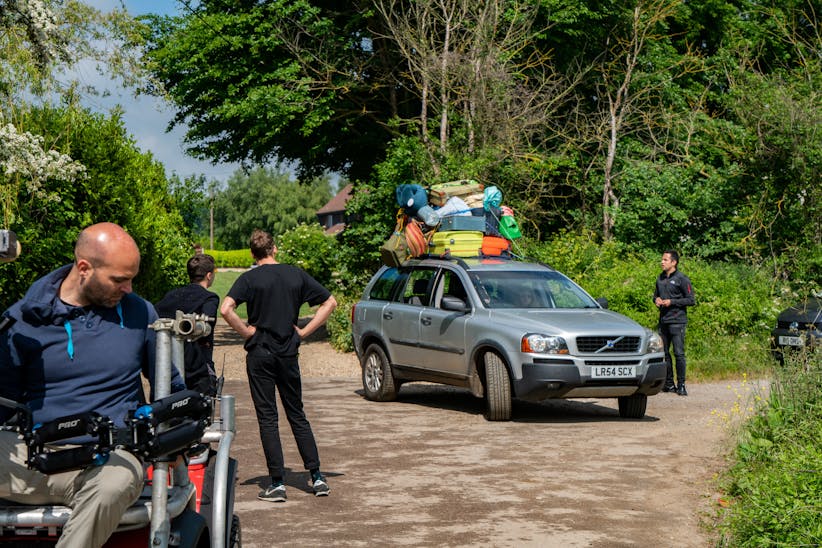 We think this is the best way to reach sellers and buyers across the land, who could do with a little reminder in these times of uncertainty that moving home is an exciting moment that should be savoured.
Building up to the video reveal will be a competition, where we'll be giving away two tickets for Eating Europe. Because nothing works up an appetite quite like selling and buying a home.
Follow the latest updates for the competition and video reveal on our Instagram, Facebook, and Twitter pages.
Getting house ready with emoov
Choosing an agent to sell your home is a huge decision, which is why you need to instruct someone that understands every emotion involved with moving: from getting that 'for sale' sign to receiving the keys to your new home.
Our digital campaign champions moving home with confidence. After all, it's a new home and a new adventure.