Taking your first step onto the property ladder can be a little daunting. First-time buyers often feel out of their depth when it comes to tackling deposits, mortgages and contracts and even understanding whether or not they can actually afford to buy. Thankfully, there are several schemes for first-time buyers, set up to ensure that purchasing a property is more accessible to everyone. Nowadays, having a small deposit doesn't mean you can't get your foot in the property-owning door. So, if you have a limited amount of money for a deposit and a dream house in mind, keep reading to learn how you can become a homeowner.
What is Help to Buy?
Help to Buy is a government scheme that enables you to buy a house with a value of no more than £600,000 using just a five percent deposit. The government then provides you with up to 20% of the property's price, or 40% if you are buying in London, in order to be able to purchase the home. This loan stays interest-free for five years; in the sixth year you will be charged an interest rate of 1.75%. After then, the interest rate rises by inflation based on the Retail Prices Index (RPI), plus 1% each year. The Help to Buy loan must be repaid within 25 years, or sooner if you sell your house. You, the first-time buyer, then borrows the rest of the money from a lender in the form of a mortgage, which you pay back on their terms.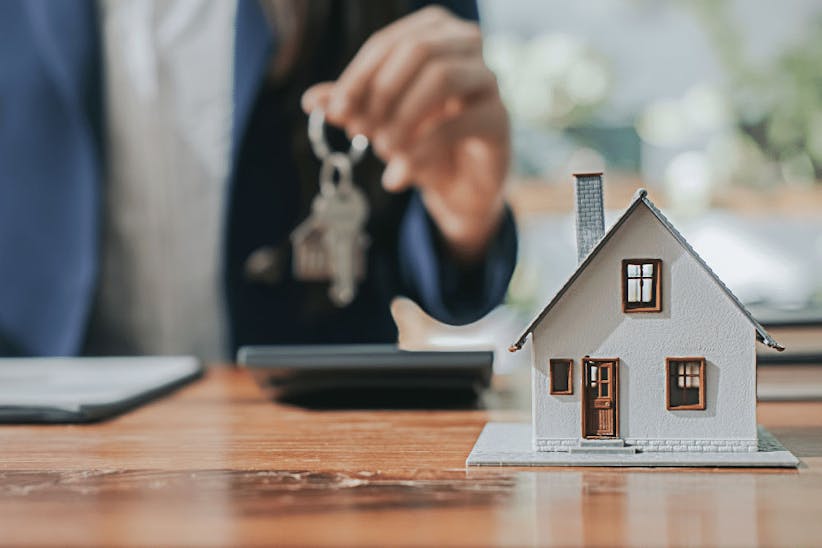 What is Shared Ownership?
Shared Ownership means that you buy a percentage share in the property of your choice and rent the rest from a housing association. In short, this means that you only have to provide a deposit and have a mortgage for the share of the house you want to buy, which lowers the amount drastically. Usually, you can continue buying shares, so that one day you could own 100% of the property. You'll have a lease that details your rights and responsibilities whilst living in the property and will also give you the right to keep your home for a certain length of time- don't panic, this is normally at least 125 years!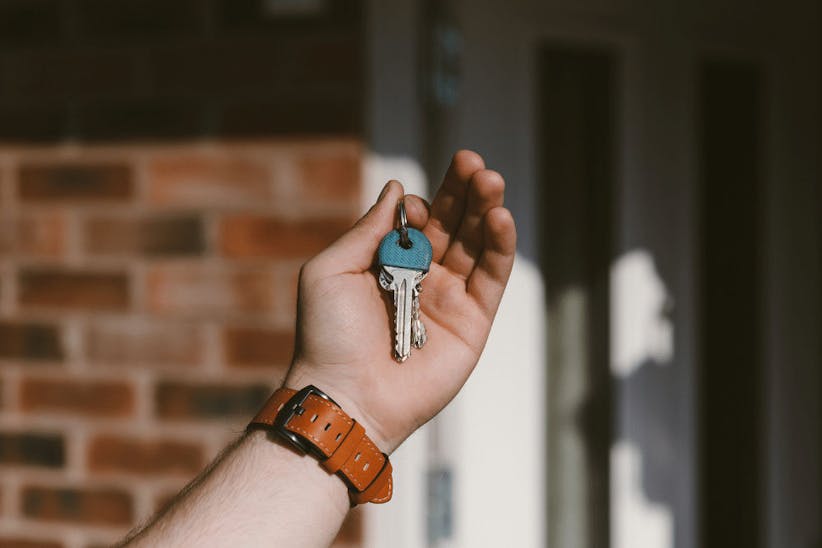 Help to Buy or Shared Ownership?
There are certain requirements that you need to meet to be able to purchase a home using these schemes. Help to Buy is only available to first-time buyers who need that extra push to get themselves onto the property ladder. Shared Ownership has some prerequisites of its own. Generally speaking, if you want to buy with Shared Ownership your household income needs to be less than 80k, or 90k if you're looking to buy in London, you can't own another property, you need to have good credit history, and you should have enough saved up to pay at least a 5-10% deposit for the share of the property you're buying.
It is really important that you read the T&Cs carefully and fully understand the scheme you are committing to, before you dive in all guns blazing. For example, Help to Buy is only available for specific, new-build properties. Plus, the government will own a share of your house which you will have to pay back, on top of paying back the loan. In terms of Shared Ownership, some housing associations don't want to stop sharing. This means they can cap the percentage that you own your home. Ensure that you read over the important stuff with your mortgage broker and ask as many questions as you can think of- the more you know, the more in control you are. It is also advisable that you seek independent legal advice to make sure you totally understand everything.
If you're a first-time buyer or simply have limited means for a deposit, Help to Buy and Shared Ownership can come in really handy. Now you're slightly more clued in when it comes to these schemes, you may be on the home-owning ladder sooner than you expected; just make sure to always read the label!