If there is a date first-time buyers should keep in their diary, it's November 30th 2019. No, it's not another extension to Brexit – it's the final day in which you can take advantage of the Help to Buy ISA and get yourself on the property ladder.
Why is it even called a property ladder? Imagine trying to balance a house on a ladder. That's a recipe for disaster right there. Anyway, we digress: The Help to Buy ISA. We're giving you all the juicy details in time for November 30th.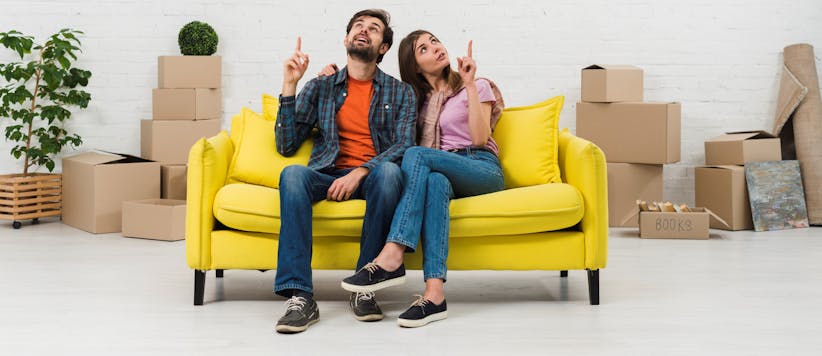 What is Help to Buy?
Back when someone, probably called Dave but we might be wrong (it's hard to keep up these days), was in charge of running the country, the Help to Buy ISA was introduced as "free money". It was designed to help first-time buyers purchase their first home.
Would-be buyers put up to £200 a month into a special savings account with a high-street bank. To kick-start your account, in your first month you can deposit a lump sum of up to £1,200. Interest rates are relatively low, meaning you're likely to earn around 2.5% on your savings.
However, the interest is tax-free and, for every pound you save, the Government will add an extra 25 shiny pennies for good measure. Couples even have the option of opening individual ISAs and then putting them together to create a super ISA… or the maximum possible government bonus of up to £6,000.
How do I sign up before November 30th?
Get in touch with your local bank or shop around the high street and online to source the best Help to Buy ISA deals. As long as you sign up before the 30th November, you can start your little nest egg and be on your way to getting enough for a deposit for your first home.
Head over the government's official website for more information on the Help to Buy ISAs. Just remember that you need to sign up by November 30th 2019.
For more information on other help to buy schemes, check out the our post on the different types of Help to Buy schemes for buying a home.