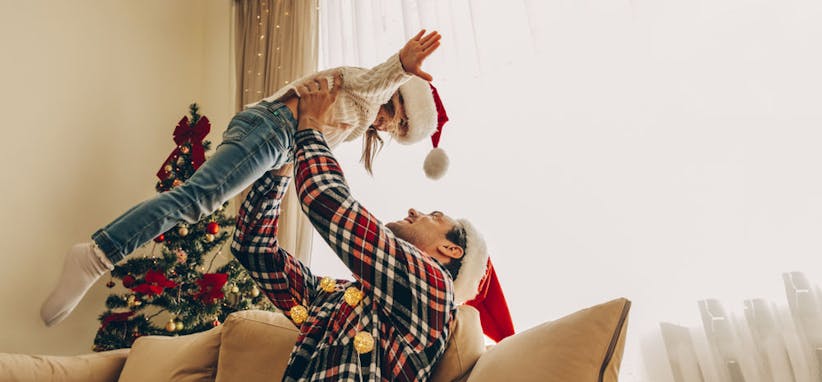 At emoov, our year-long mission is for everyone to find a place they can call home. With Christmas around the corner, our hope for everyone to be at home is even stronger. We ourselves, value being with our families during the holidays above all else (trips to the Bahamas included!).
Unfortunately, travelling home for Christmas is expensive and, for some, quite impossible.
It is for this reason that we have come up with our #HomeforChristmas* giveaway, with which we hope to make your holiday wish come true!
How will we do this we hear you ask?
We will cover your travel expenses* and get you home just in time for Christmas! 🚂
If you currently do not have the chance to get home for Christmas, keep reading to find out how to enter our giveaway.
How to Enter:
🎅 Leave a comment on our Facebook post telling us what you'll miss about Christmas at home.
🤶 Share the post with your friends to spread some holiday cheer! Plus, who knows? You might find a friend who, in true Christmas spirit, will give you a lift home. 🛷
🎄 Don't miss out on the chance to be sleighing your way home for the holidays. Send us your story by 12pm on December the 4th, 2019! 🛷
Simple as that! 🥛🍪
We look forward to reading your stories and getting into the Christmas spirit! 🦌✨
*T&Cs:
The winner will be presented with an open return, standard class, train ticket(s) to a destination of their choice. Please note that the ticket is only applicable for nationwide travel and outbound journey must expire by the 25.12.19. If you have any questions please contact us at [email protected].