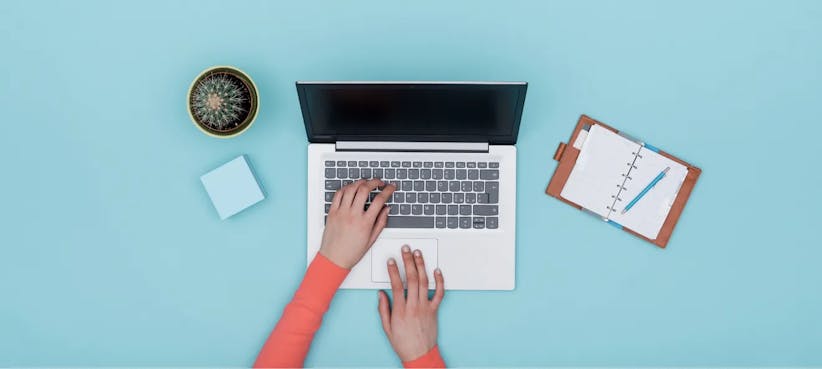 Job title: Property Consultant
Location: Home Based
Terms: Full Time 
Mon – Fri 11-7pm (1 day off in the week), Saturday 9-4pm 
Salary/rate: £20k Basic Salary depending on experience + Commissions 
About the role:
As a Property Consultant your role will be to generate new instructions for both the lettings and residential sales business by reaching out to landlords and sellers alike. You will assist all clients through the listing journey, advise on the ongoing market changes and obtain successful third party cross sales. You will be an integral part of the sales team and will be challenged on a daily basis to provide exceptional customer service. 
Responsibilities:
Generate new instructions for the both the residential and lettings business
Assisting clients with account creation 
Assist sellers and landlords throughout their listing journey
Generate appointment and referrals to mortgage services and conveyancing services
Cross sell third party lettings products and services
To be the "voice" of the business for all clients, answering email queries and contacting both sellers and landlords to provide a seamless end to end user journey
Upsell business opportunities through the sale of third party products and services
Achieve monthly targets 
Provide excellent customer service 
Candidate requirements:
Residential sales and/or lettings industry knowledge
Space to be able to work from home in a business environment 
Good sales experience 
Good communication skills and excellent organisational skills
Target driven 
Ability to self generate business and convert leads into instructions
Ability to be flexible for business needs 
Ability to deliver good customer service
Ability to work on their own and as part of a team 
What we offer:
Opportunity to work from home full time
Competitive basic salary + commissions 
Full training and support 
Holiday allowance 25 day (excluding Bank Holidays) 
To work as part of a team all with a vision to succeed
To be part of an industry disrupting start up business with excellent career prospects
How to apply:
To apply, please send your CV to steven.woods@mashroom.com and debbie.jukes@mashroom.com.