The majority of homeowners can remortgage with little to no stress involved. However, there are some cases where remortgaging your current home might be tricky or simply not worth your while. Therefore, you may wonder if remortgaging is the right option for you.
If you're unsure about whether or not to remortgage, worry not. We've put this guide together detailing what you should lookout for when thinking about remortgaging your home.
Should I remortgage if I have high early repayment charges?
Remortgaging may not make sense if you are charged a high early repayment rate. This means if you decide to leave your original mortgage deal early, you are subject to paying a fee for leaving. If this is the case, it may not make financial sense to remortgage. It may be a better deal for you to stick with your original mortgage, at least until the early repayment clause has expired.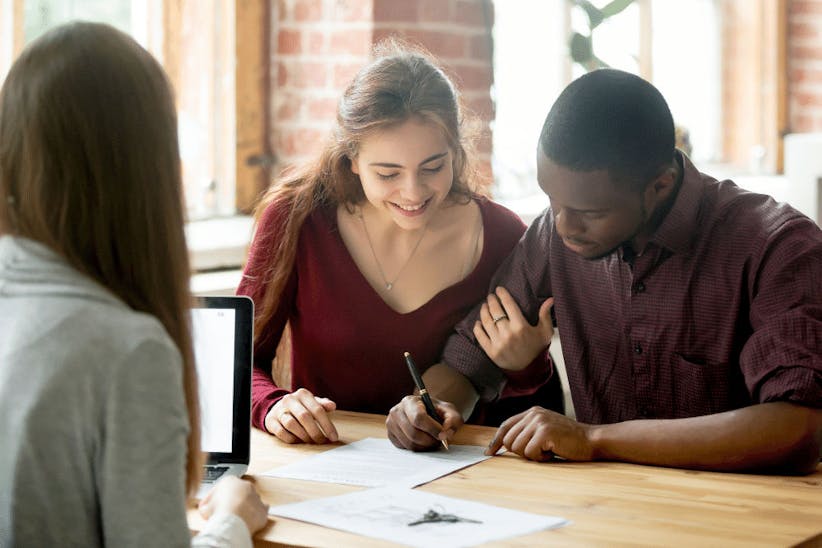 Should I remortgage if I have a small remaining mortgage?
If the amount you still have to pay off from your original mortgage is relatively low, the fees involved with switching lenders could make remortgaging financially impractical. In general, the smaller your mortgage, the higher the effect of remortgaging fees. When your mortgage reaches £25,000 or less, some lenders won't even consider you for a remortgage.
Is remortgaging to pay off a debt a bad idea?
The idea when using a remortgage to pay off debt is to move high-interest debts, like credit cards, which cost you a lot of money each month, into a low-interest remortgage. It sounds like a great idea, and it can be, but it is not always the most sensible thing to do. Despite interest rates on mortgages being lower than rates on personal loans, and much lower than rates on credit cards, you may still end up paying more if the remortgage loan is over a longer time period.
The other issue that can present itself when dealing with a remortgage to pay off debt is that you're switching from an unsecured debt to a secured debt; secured against your property. This means if you cannot afford to pay the monthly payments you are at risk of losing your home.
If you can afford to pay the larger monthly payments, a credit card or personal loan can actually be a more effective way to pay off debt. It is vital to consider the loan length and how much you'll be paying overall when thinking about using a remortgage deal to pay off your debt.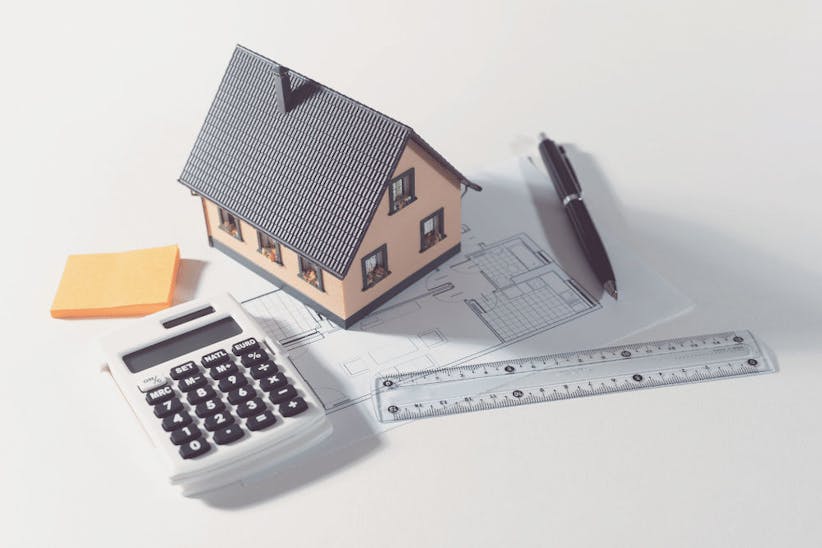 Is there too much hassle involved with remortgaging?
Most of the time, remortgaging is beneficial. On average, you can save £3,500 a year if you decide to switch your mortgage rather than sticking with the original after your initial fixed term ends. It is really important to discuss remortgaging in full with your mortgage broker in order to secure the best deal possible for you.
Remortgaging shouldn't be too stressful and could help you get a better deal after your initial fixed deal has expired. Once you understand the process, you stand to save a lot of money and can use the remortgage to manage debt if necessary. However, you should always speak with your mortgage broker before deciding on the best route for you.