A property listing is your holy grail. It's the bridge between someone seeing your home for the first time and then seeing it in the flesh.
From the pictures to the floor plan, from the key features to the description, and everything in between, the best property adverts generate interest.
As a vendor, you want to make the most out of your property listing. You want people to land on your page and say things like, 'ohhhh' and 'ahhh', and ultimately be left with little choice but to request a viewing ASAP.
Wondering how to make the most out of your property listing? That's where emoov comes in. Here's how you do it…
Include professional photos
It goes without saying that professional photos lead the charge for property listings. Properties with photos get up to 61% more views than those without pictures.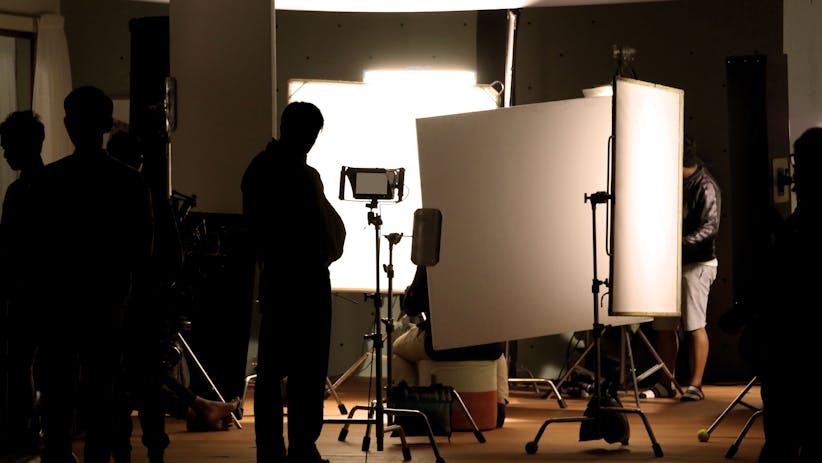 Fortunately, when you list your home with emoov, professional photography and a floor plan come bundled in the package.
All you need to do is make sure that your home is looking neat and tidy.
Our camera whizzes will do the rest, taking snaps of your property and making it look like your home belongs on the pages of a luxury property magazine.
List your property's key features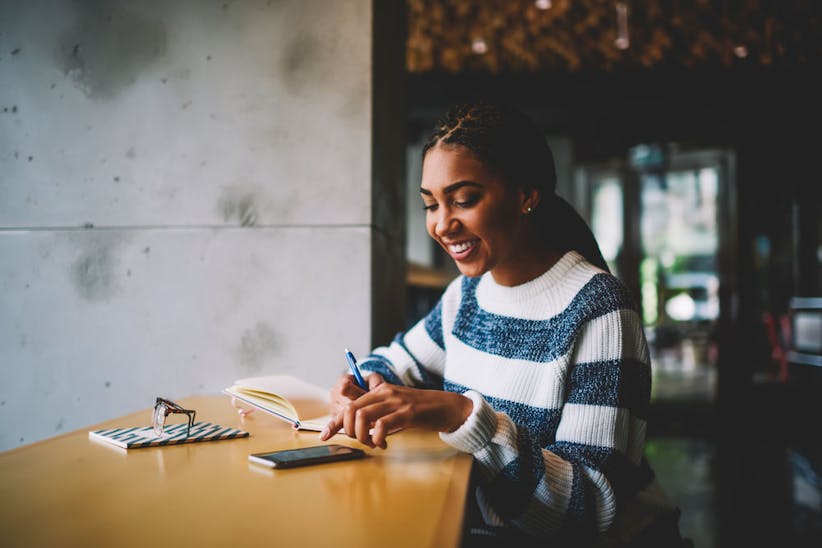 We're all busy, and sometimes we only have time to skim through the details. How do you get around this potential banana skin on your property listing? By adding key features, that's how.
Is there a balcony? A spacious garden? Does the property have period features? Is there a walk-in wardrobe? Make sure that the best parts of your home stand out from the get-go and act as eye-catching attributes to potential buyers.
On emoov property listings, we place the key features right near the top of the page. They're one of the first things a buyer sees when they land on your property.
Use a property description tool to easily write descriptions that sell fast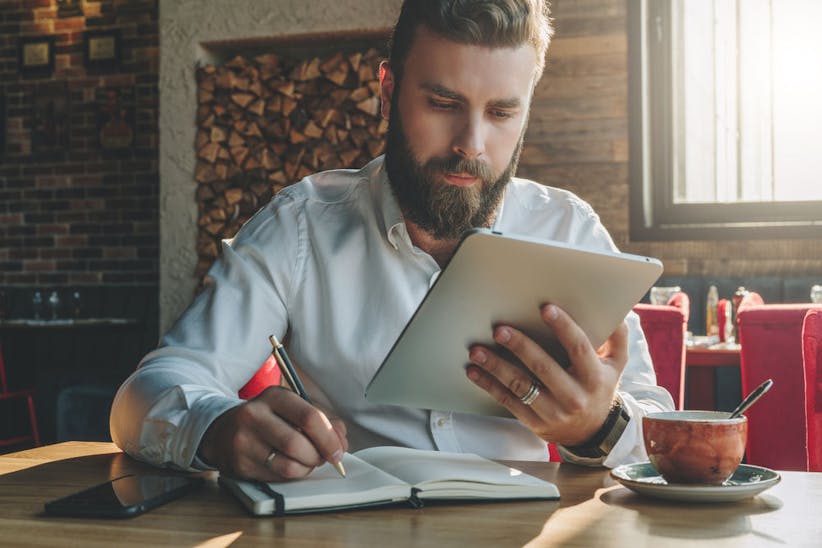 You don't need to be Shakespeare or some kind of word magician to excite potential buyers within a property description.
In fact, even if you shudder at the thought of writing about why people should buy your home, we use a handy tool that makes property descriptions a piece of cake.
Using the property description tool, all you need to do is select the details of your home, and we do the rest.
The result is a nice and shiny description of your home that provides buyers with even more information.
Use the latest 3D viewing software
Professional photos are obviously of great importance to any property listing, but a 3D viewing can really help make your home stand out.
Why show only pictures when you can give potential buyers the experience of feeling like they're in your property before they've even booked a viewing?
We use cutting-edge technology so that you can provide those looking at your property page with an immersive experience.
A 3D viewing works by using technology to create a three-dimensional model of your home and offers different perspectives, allowing the viewer to picture just what it's like to live in the property.