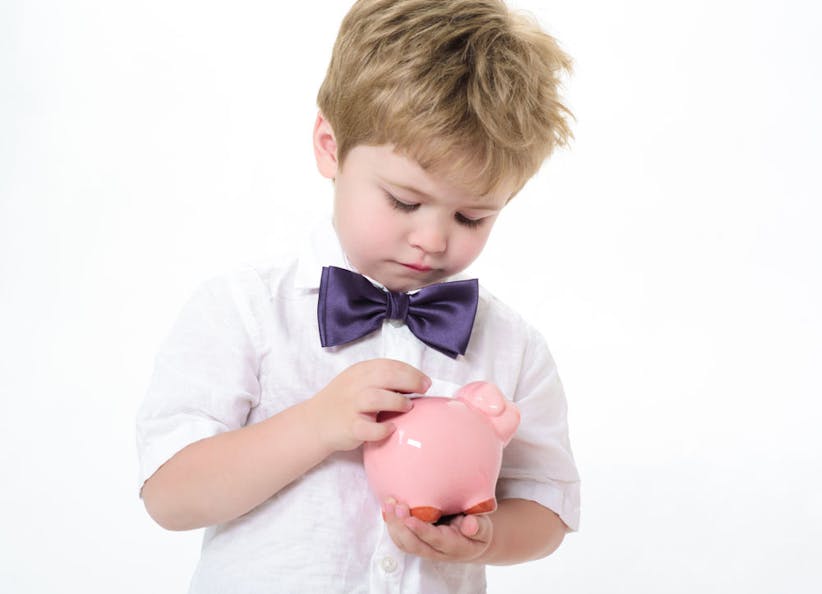 On average estate agents will charge you around 1.6% of your final sale price plus VAT in fees. Doesn't sound like much but it can end up running well into the thousands once applied to a six figure sum. Although you can find an estate agent with cheaper fees, there also those that charge upward of 2%!
These fees can also fluctuate depending on your contract with an added percentage for things like how quickly they sell your house and any amount over the asking price they achieve.
Traditional estate agents will argue that you are paying for local market knowledge and for them to achieve the best price for your property, an argument that is dated to say the least.
As well as emoov, there is a wealth of online resources on the internet providing information on everything from schools, to transport links, to house sale and sold prices, this prized 'local knowledge' is now at the fingertips of the public free of charge.
Not only this but at emoov we have found that 47% of people only move within a 20 mile radius of their current location, meaning the golden egg of traditional estate agents is now even more obsolete than it was before.
Add to this that over 50% of buyers would prefer to be shown around by the homeowners themselves and it certainly begs the question, what more do estate agents now do to earn their bread? To put it bluntly, with the exception of hosting viewings themselves, nothing.
At Emoov, we offer a split fee with three different plans: Light, Premium and Pro, allowing you to find the plan that suits you. All plans have a fee of 0.5% of the sale price, with different low price costs depending on your plan.
We do everything a high street agent does except you host the viewings. We sell your house quickly and for a price you are happy with, all as part of the service you have already paid for.
If you would like to see how much you could save using emoov, check out our savings calculator.
Or you can give the team a call on 0333 300 2526 or request a call back and we'll help you out.