There are so many platforms to consider when you are looking to sell your house and it is a big decision to make when deciding which is the best one for you. We know that you're probably up to your ears in planning for the sale, but it's important to understand the benefits and drawbacks of each site so that you have the best chance of selling your house quickly, and getting your move on!
What does Rightmove do?
Let's start with some key facts. Rightmove attracts over 125 million visitors a month, making it the market leader. These visitors come from all over the web. Some go straight to the site, while others begin with a Google search and end up on Rightmove. It is in this way that you know you are advertising your property to a very wide audience. It also has 1.1 million properties listed on the site. Rightmove also provides selected listings in national newspapers such as the Times, Telegraph, Daily Mail and Evening Standard. The site only allows houses to be advertised if they come via an agent, which means individuals cannot publish an advert for their property.
Rightmove has two special functions which makes it stand out from the crowd. Premium Listing and Featured Property give your property a boost for an extra fee.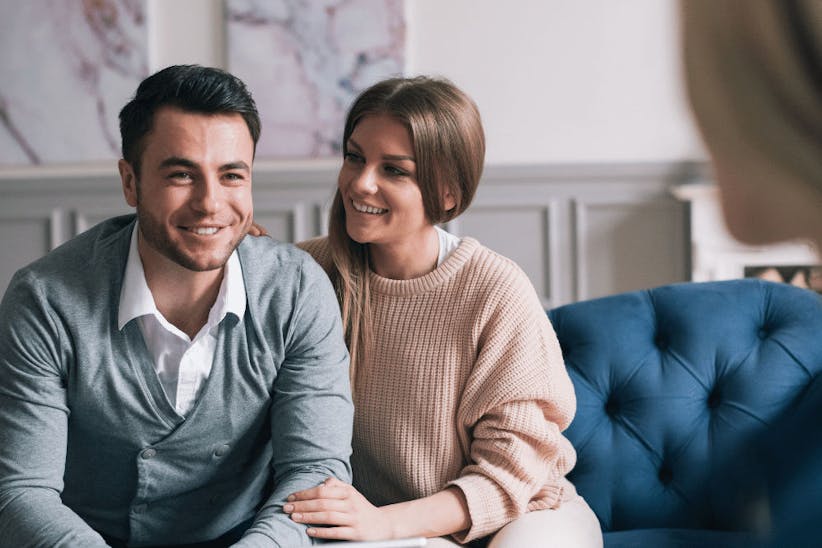 What does Zoopla do?
Zoopla attracts around 55 million visitors per month and also has a 5-star app that has been downloaded 11 million times. Clearly, Zoopla also puts your property out in front of a large audience, but it also aims to keep up with the ever-changing face of the housing market. It does this by investing a lot of money into market-leading techniques and also advertising on TV. This gives the platform even more exposure, attracting more attention to their website and naturally, the properties that they are advertising.
What does PrimeLocation do?
PrimeLocation is owned by Zoopla and therefore does things pretty similarly to its parent company. It also attracts a lot of visitors every month and has around one million properties available to view on the site.
All in all, Rightmove, Zoopla and PrimeLocation aim to advertise your property to millions of prospective buyers. Their main aim to get your property seen by as many people as possible and sold as quickly as they can.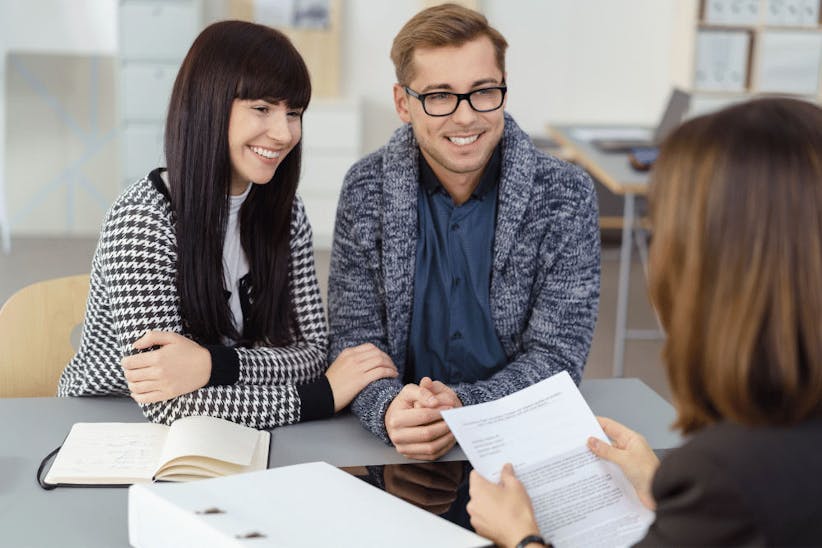 What does Emoov do?
Essentially, Emoov is an estate agent. Whereas Rightmove, Zoopla and PrimeLocation act as platforms to show off your property, Emoov takes you through the whole process. Selling your house with Emoov starts with a valuation. Our team will use their experience to value your home, explain our services and help to prepare your property ready for market. Your property is then uploaded onto our site and placed in front of 10 million viewers! Advertising with Emoov also means that your property is put onto Rightmove, Zoopla and PrimeLocation, so you're not missing out on any potential buyers. Once a buyer is showing interest, we work with you and provide you with all the necessary details so that your property sale can complete successfully. Emoov has your back every step of the way.
There are many platforms designed to get your property seen by as many people as possible, but fewer that will help you through the whole process. Depending on what you require, there are many sites to pick from. Get in touch to book a free valuation and get your selling journey started, today!