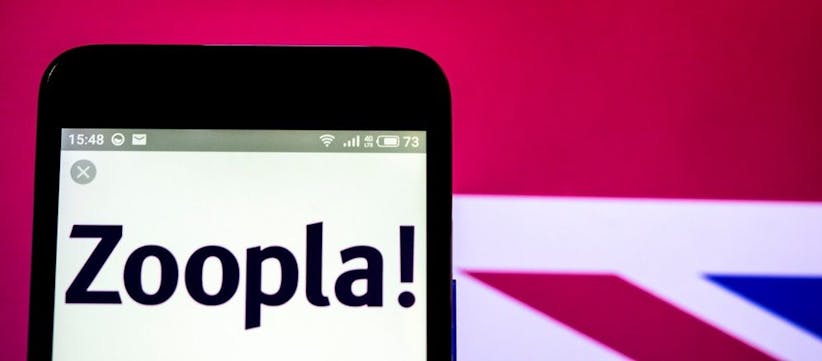 Are you asking yourself, how can I sell my home on Zoopla? Here is our guide to answer this popular property selling question.
As with Rightmove the only way to list your property on Zoopla is through an estate agent. Zoopla has done a fantastic job of growing their brand since launching and although still smaller than Rightmove is rivalling them particularly around London and the South East.
Zoopla have launched a number of smart tools to empower property buyers with more information than they have had previously.
They are an invaluable tool in the sale process of your property and can provide both buyers and sellers with a number of resources to help them along the way. Again these range from the basic search criteria with Zoopla adding a wealth of advanced options to help you narrow down your search.
You can search properties that are free of chains, have a balcony, a garage even a fireplace. Shared or sole ownership, new build, preowned or by a specific estate agent. They detail what council tax band a property falls under, supply a map view as well as travel information and times. They even incorporate more social aspects such as ratings from Zoopla members on the community and safety of an area, its entertainment and nightlife, parks and recreational areas, restaurants and shopping and public services and schooling.
Zoopla also offer financial advice including property advice, guides, a move planner and a Q&A facility. In addition to this but they also list properties abroad and provide support on moving to a foreign country or buying a holiday home.
They also publish the Zoopla Power Table, a list of the top ten estate agents based on their use and integration of social media within their service.