When you've decided to rent out your property, one of the first steps requires finding a letting agent. There are two primary options for this: high street letting agents and online letting agents. With both, the end result is the same – successfully renting out your property. But the method differs; one takes a lot of the responsibility out of your hands, while the other gives you more control and isn't as expensive. To help you decide which approach to take, we've weighed up the pros and cons of each.
What is an online letting agent? 
An online letting agent is a digital-led approach to letting; an online platform that advertises your property across the internet and puts you in touch with renters looking for a home. The landlord typically conducts the viewings, using a dashboard via the online agent. Human help typically comes in the form of expert agents ready to lend their hand when required. The online agent may also offer property management services for an additional fee, including repairs, inventories and more.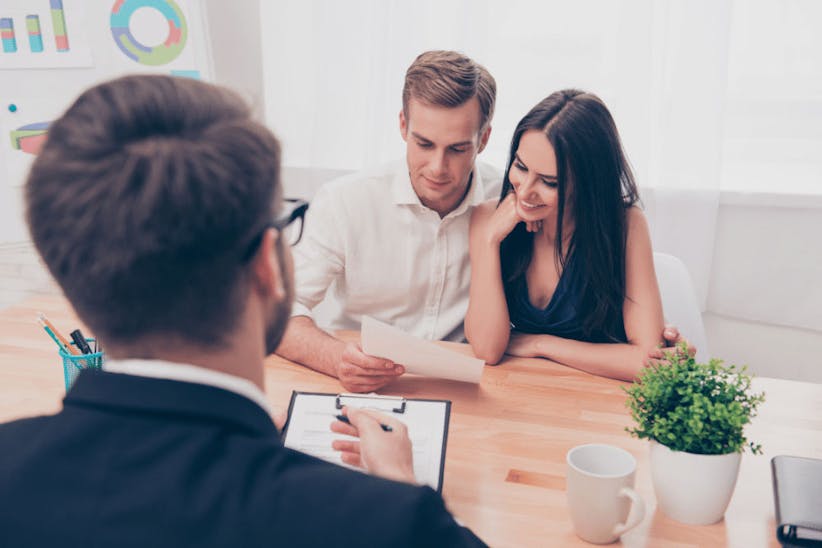 What is a high-street letting agent? 
A high-street letting agent is a traditional way of renting out your property; a physical brick-and-mortar shop that promises to take care of all aspects of your rental, from finding tenants to hosting viewings.
What are the pros of online letting agents?
Online letting agents are, on average, 90% cheaper than high-street letting agents. They can advertise more properties, meaning that they can offer you better rates, and some won't charge you anything for a listing on their site, with an additional fee for things like inventories and check-ins.
Online agents have digital marketing in their DNA; more funds go towards online promotion, so a larger pool of people will see your advert. And, given that 90% of home hunters start with an online search, you'll reach a larger audience on the whole.
The online service is more mix and match than that of a traditional high-street agent, so you can tailor it to suit your needs and make the most of your time and money. You'll also have more control over the letting process; you can meet and vet prospective tenants and establish a personal landlord-tenant relationship.
And finally, while you won't meet your agent in person, online agents offer an easy, speedy round-the-clock service in the form of online chat features and phone lines are usually staffed out of office hours.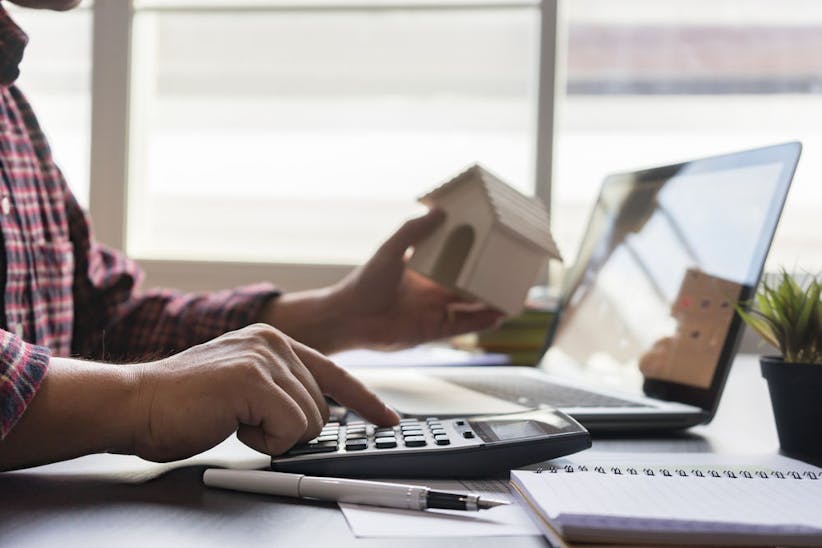 What are the cons of online letting agents? 
Letting a property with an online letting agent is often a hands-on experience, so it may not be the best option if you don't live in the area or have a property portfolio. You will need to organise the viewing yourself, and extra services (such as inventories) will come with an additional fee, though this can be the case with high-street agents too.
If you don't know your property's area particularly well, you may also miss out on the local expertise that comes with some high-street letting agents. Choosing an online letting agent also means that you won't meet your agent face-to-face, which can make interactions less personal.
What are the pros of high street letting agents? 
Life can get very busy; a high-street letting agent will look after all aspects of the tenant find. You don't even need to host the viewings yourself, as long you'll give your agent the keys to your rental property. High-street letting agents also offer first-time landlords or those who don't live in the area access to valuable local knowledge and can sell the location to prospective tenants.
Having a physical agency building makes the process more personal, and you can meet your agent face-to-face to discuss your property. The agent can target people on the street by placing your advert in the window as well as on major online portals.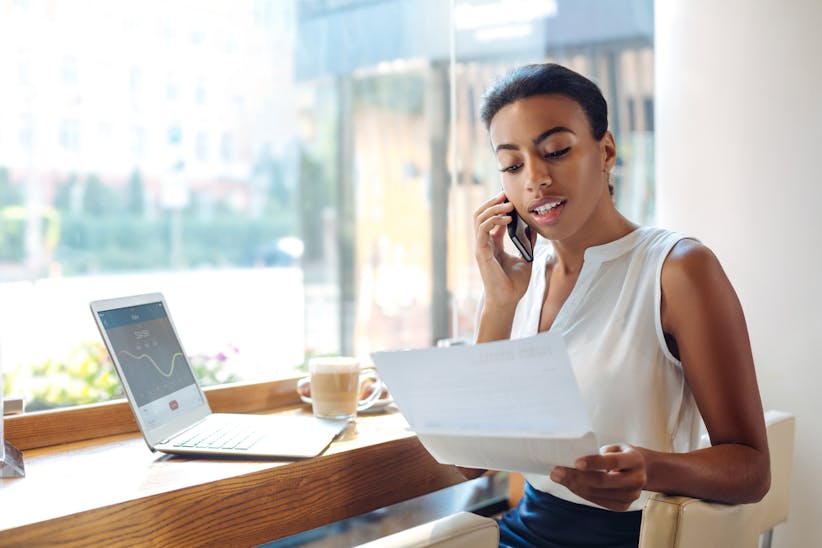 What are the cons of high street letting agents?
The hands-off, low-responsibility nature of a high street letting agent reduces the level of control you have over who rents your property, as there is little direct contact with the tenant. It's also a less accessible option, as high street letting agents usually open during normal working hours, which isn't ideal if you have a full-time job.
Make sure you check opening times before you sign a contract to avoid inconvenience at a later point. This is also relevant for tenants in terms of organising viewings and urgent repair if you're paying extra for a property manager.
The cost, when compared to an online agent, is also a drawback; in London, high-street agents tend to charge at least 15 percent of the monthly rent for full management of the property. Let-only services cost from eight to 12 percent.
When deciding between the two, it's worth taking into account how much time and money you want to spend, and how much control you want over proceedings. In most cases, given that the majority of home searches begin online, choosing an online agent can afford flexibility while saving money without skimping on the service.
Further reading
Want to know more about the differences between using an online letting agent and the high street? Check out this comprehensive guide by Mashroom.com on why online letting agents are better than the high street.