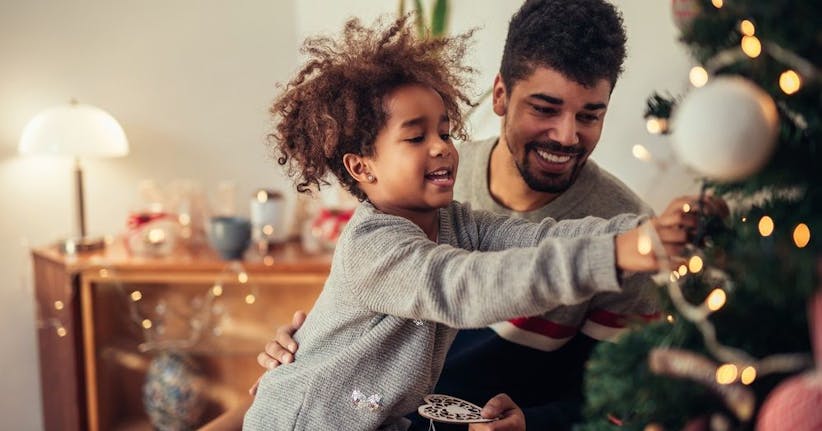 As it is our first Christmas under new management, we wanted to express our sincere gratitude to all of you by releasing a SECOND CHRISTMAS GIVEAWAY! 🎁
Hoping that most of you will be #HomeforChristmas already, our aim is to help you decorate it and make it special for the whole family. So, without further ado, we can reveal that this year, your Christmas tree will be on us*. Whether you are looking for a Nordmann Fir, a citrusy Douglas Fir or maybe a "non-drop" Christmas tree (which has nothing to do with dropping it on the street on your way home) we have got you covered! 🎄
If you have yet to buy your tree, find instructions on how to enter our giveaway and our Terms and Conditions below.
How to Enter:
🎅 Leave a comment on our Facebook post tagging tagging the person you want to spend Christmas with this year.
🦌 Don't miss the chance to #WinYourTree. Tag your friend(s) by 12pm on December the 5th, 2019! 🎄
Simple as that! 🥛🍪
We are looking forward to you spreading some Christmas cheer and tagging your loved one(s)! ✨🤶😍
*T&Cs:
The winner will be given a £100 voucher to spend at one of their local Christmas tree retailers. The winner is encouraged to purchase a Christmas tree of a size of their choice and potential add-ons. Delivery must be nationwide and the order must be placed by 12pm on Sunday 8th of December. Please bear in mind that we are not liable for any delay or delivery cancellation. For any questions please contact us at [email protected].
What was our FIRST giveaway we hear you ask?