Scorching heat, random hailstorms, strong winds, heavy snow – these can all affect the structure of your home and can lead to major issues if you're not careful. Winter brings all sorts of adverse weather so it's important to prepare your home before it's too late. What should you do to prepare?
Boiler maintenance is cheaper than a new boiler
There is nothing worse than your boiler going bust in the middle of a freezing winter's day, for you and for your wallet. Before the temperatures really start dipping, arrange for your boiler to get inspected to catch any potential issues. It's not free but getting a thorough check-up ensures you won't be shelling out hundreds or thousands of pounds on a useless boiler down the line.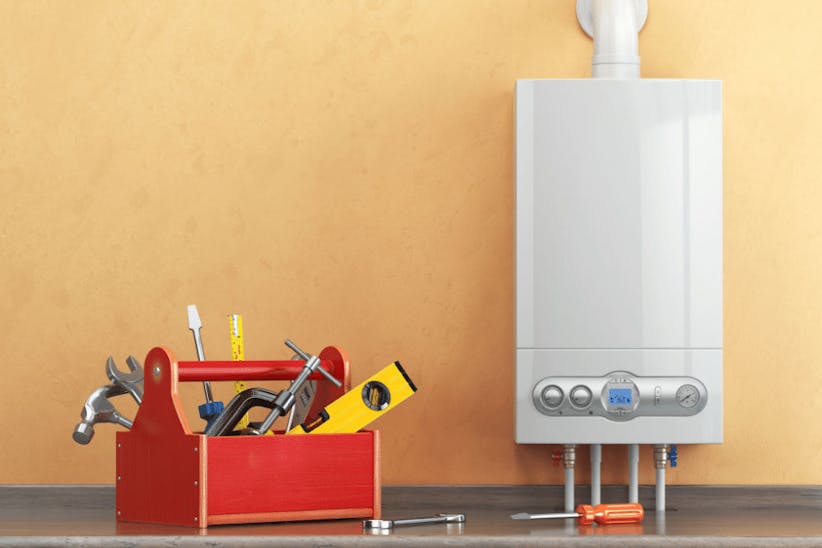 Bleed your radiators
Bleed your radiators, especially if you haven't used them in a while, to get rid of any trapped air bubbles that might be limiting their heat capacity and causing damp spots. This will make sure the radiator can fully heat up and warm your home properly, with the additional bonus of saving you a few pounds on your next energy bill.
Draught-proof your home
Doors and windows
Windows and doors should be checked for chilly draughts, and fixed accordingly. Most draught issues are inexpensive and quick to fix. For windows and exterior doors that are letting in the chill, try weatherstripping tape.
Exterior doors would benefit from a brush-like strip on the bottom, and consider getting them fitted with covers for any keyholes or letterbox covers to further stop cold air from getting inside the house. Your interior doors could also use a fabric draught seal to plug their bottom gap, especially if they lead to a room that isn't regularly heated.
Wooden floorboards
Homes with original floorboards downstairs may experience cold air coming up through the gaps in their boards. You can temporarily fill these gaps with special products but the floorboards are likely to move so keep an eye on any places that might need to be retouched.
Fireplace
If you have a fireplace that you're planning on firing up for the first time in a while, arrange for it to be serviced and swept. If you don't use your fireplace frequently, consider getting a chimney balloon that prevents draughts from coming in, but is removable if you wanted to use the fireplace. If you don't use the fireplace at all, you can just fully cap your chimney.
Roof
The one issue that would take a bit more investment is improving the insulation in your roof. Up to 25% of the heat escaping from a house is through the poorly insulated roof. Fixing this would require covering your loft, attic, or top floor with good-quality insulation.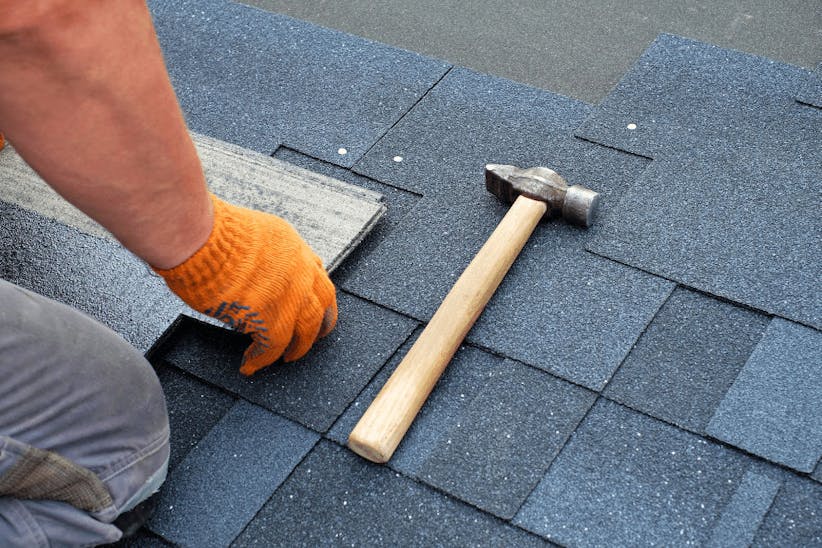 Don't forget to breathe! Open the windows to release moisture
You definitely don't want draughts letting hot air escape and making your house cold, but having a controlled amount of air flowing in your home can help with preventing damp and mould. If you're drying clothes indoors, keep your windows slightly open. Kitchens and bathrooms also produce a lot of steam, so let this air escape through a window and with the help of an extractor fan.
Keep on top of your pipework
Chances are you'll only know there is a problem with your pipes when something awful happens. Firstly, inspect them for any cracks and get an expert to take a second look at them if something looks even a little bit damaged. As the weather gets colder, it's important to lag your water tanks and your pipes to prevent them from freezing and bursting. This can also help you cut down on utility costs, since it should allow hot water to get hot quicker, and stay hot longer.
You're probably not using your outside taps during the winter, so the easiest way to keep these from freezing and bursting is to simply turn them off until you need them again in the spring.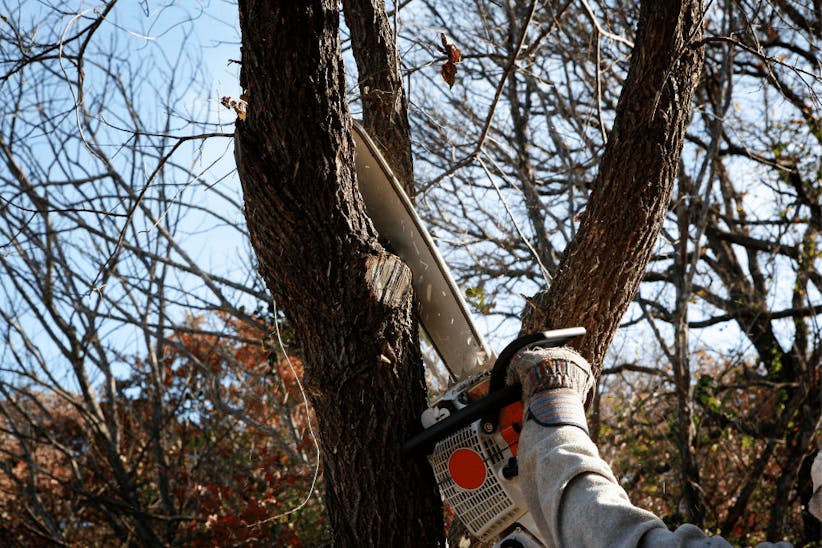 Clean your drainage systems
To avoid leaky roofs or flooding in the winter, make sure you're checking your gutters and downpipes for a build-up of leaves, twigs or frozen stagnant water. If there are cracks or small gaps in your gutters and pipes, rodents may come in to hide from the cold. Speaking of rodents, carefully inspect your drains for any blockages to make sure there is nothing to invite rats or other furry friends to your home.
Doing a thorough check now can save you a huge headache down the line. For your gutters and downpipes, it's probably best to call in an expert but you are able to put drain guards to prevent further possible drain blockages.
If you're already on the roof checking your gutters, check your roof tiles for anything that looks loose or broken and get these fixed before they lead to greater damage later on.
Tackle the outside of your property
Trim the trees
It will be pretty difficult to trim any bothersome branches once they're covered in heavy snow. If you wait too long, that snow can lead to breakages and potential damages. Trim any branches at risks of breaking before the weather turns.
Preventative salting for black ice
You never know when a nasty patch of black ice might appear in your drive. If the weather is dipping particularly low, use salt or grit on your drive, the front path and any steps outside the home to prevent slips.
There is nothing better than hiding from the wet cold in a warm, dry home. Follow these tips to make sure your home stays that way for years to come!