Acquiring a second home can prove to be an exciting and prospective investment, be it for a holiday home or a buy-to-let. 
Fortunately, there is in fact a simple and straightforward way of purchasing a second home, without the need for much hassle. 
To help you achieve your goal of buying another property, this article will be looking at how you can remortgage your first home and use the equity built up in it to buy another property. 
Remortgaging your property
If you own a significant proportion of your first home, you could be able to release equity from it, in exchange for a mortgage charge over it. 
In short, you would use the equity and value built up in your first home to release cash, that will in turn go towards financing the deposit on the second property that you look to acquire. In doing so, you will have remortgaged your first property as the terms of your mortgage will have changed since the bank has recovered equity in your property. 
Furthermore, as you will have applied for a mortgage on the second property that you look to acquire, you will now be subject to repaying two mortgage loans. 
It is important to note however, that you are not restricted to applying for the second mortgage with the same lender, and thus could be granted a loan from two different mortgagees in order to get the best deal you can. 
Eligibility for a second mortgage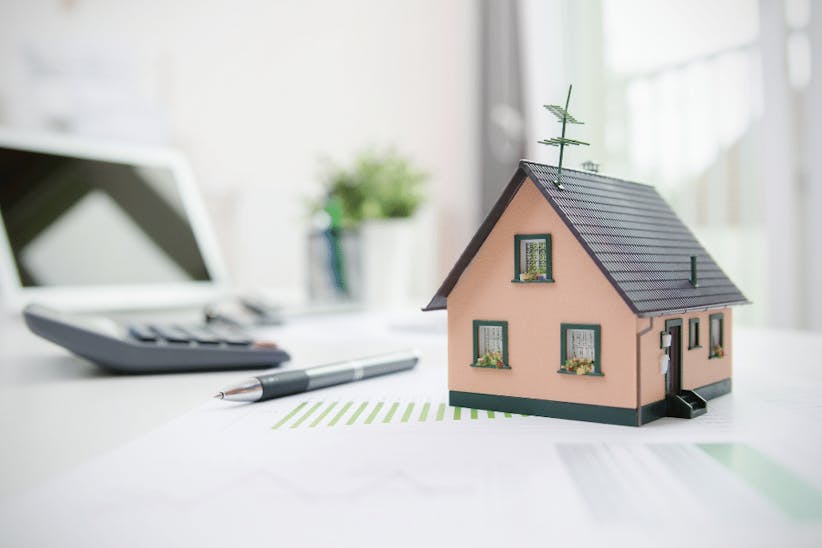 In applying for the second mortgage, much of the administrative procedures will remain the same. 
Similar checks to your credit score and history as well as other factors including employment, salary, marital status and acquired debt, will be carried out before you are granted a second mortgage. 
The process of these financial checks will if anything be more stringent than with your first property, as by remortgaging to buy another property you are directly increasing your monthly payments. The lender will have to be convinced of your ability to remain financially stable and fruitful, so as to finance both of your loans.
Reasons for buying a second property
Furthermore, you will have to provide your mortgage broker with the reason for purchasing your second home. Evidently it will not be your primary residence, unless of course you move out of and convert your first property for alternative use. 
That being said, you will have to provide the lender with the specific reason for acquiring a second property, which in turn will help them select the appropriate mortgage for you. The reasons for your purchase could vary from becoming a landlord, a let to buy scheme, buying a second (holiday) home or even getting a commercial property for business use. 
These reasons will prove to be of paramount importance when looking to buy your second property as they will aid in determining which mortgage products you are eligible for.
How to get the best deal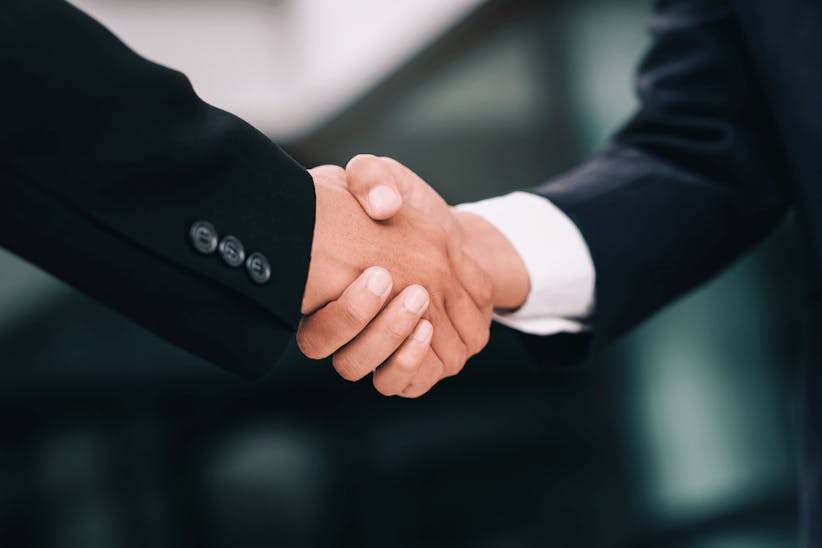 Thus, in applying all of the advice above it can be seen that remortgaging to buy another property is really not all that complicated, so long as you have the financial means to go through with the process. 
Ultimately however it is in your best interest to get the best possible deal and so to avoid excess costs through early repayment charges and other fees related to remortgaging, getting expert advice can prove most useful to minimise the costs of the remortgaging.
Contact our mortgage team to receive support with remortgaging. With access to over 12,000 mortgage products from over 90 lenders, we offer free and impartial advice to help you get the best deal.