Whenever you are buying or selling a property, you will need a solicitor or conveyancer. But what exactly do they do? And how much do they charge for doing it? Keep reading if you're looking to buy or sell, and make sure you're in the know.
What does a solicitor do?
Firstly, there are many kinds of solicitors, but the one you'll need the assistance of is a conveyancing solicitor. In short, a conveyancing solicitor handles all the legal aspects of transferring the ownership of a property. It tends to take at least eight weeks for this to happen, and there are many different stages that your solicitor will walk you through. They also help you to identify any hidden issues with the property, and advise you on how to deal with them.
What are the fees?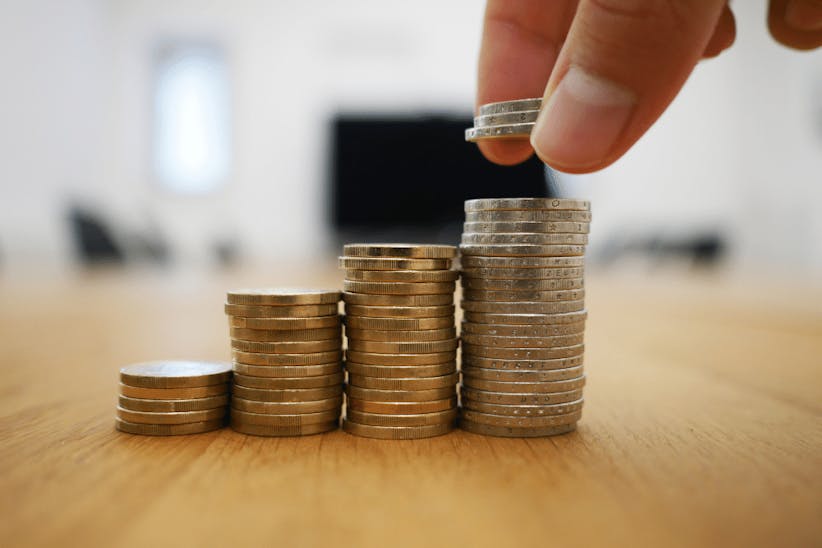 When it comes to conveyancing, the fees can be fixed or they may be based on the value of the property. You may be better off sticking to a fixed fee if your property is expensive, but if it is in a lower price range a calculated fee may save you money. Chat with your solicitor and ensure you are up to date on how they calculate their fees, as it will depend from person to person. 
It is also important to understand what your fee will be made up of. The total fee that you pay to your solicitor is made up of their basic fee and any disbursements on top of that. Disbursements are things that your solicitor will initially pay on your behalf, but you are then expected to pay back.
Fees when selling a property less than £500K
A solicitor working on a property selling for less than £500K will have a base cost of around £700, plus or minus £100. If your property has a leasehold mortgage, you will need to add at least £150 to that price. If you have no mortgage, you can expect to pay £50 less. 
Fees when buying a property less than £500K
When you're buying a property worth less than £500K, you can expect to pay between £1,000 and £1,500. Again, if your mortgage has a leasehold mortgage, you'll need to add at least £150 to this. If you are a cash buyer you can expect to have the price discounted by £100. 
Something to note if you are buying a newbuild property, a leasehold property or a property that is unique, is that you should consider a Premier League conveyance solicitor. This will add money to your bill, but may be worth doing.
It's important that you establish with your solicitor how much you will be paying before beginning to work with them. It is also vital that you fully understand what you will be charged and why you are being charged this amount. If you are in any doubt, speak with a financial professional.