If there's one thing pretty much all buyers and sellers can agree on, it's that property chains are a bit of a nightmare. They can collapse within a moment's notice, and you're pretty much back to square one. 
That's where Emoov's Guaranteed Offer service comes in. Skip the property chain and get your home sold stress free! 
Not quite sure what a guaranteed offer service is? Keep reading.
What is a guaranteed offer?
A guaranteed offer is when an agent makes you an offer on your home directly. If you agree to the price that they offer, they will purchase your home from you; without the sometimes messy chain. 
While some guaranteed offer services are controversial, at Emoov we use reliable data to give you an offer which is much closer to your property's actual value. This is not widely done with other guaranteed offers.
Break the chain
Guaranteed offers are great for getting rid of the property chain that is so often involved in the buying and selling process. 
This is because guaranteed offers come straight from the agent, and skip actually putting your house on the market in a traditional sense. 
Once you have accepted the offer on your property, you can close the sale in as little as 3 weeks, with no worry that the sale will fall through
When is a guaranteed offer a good idea?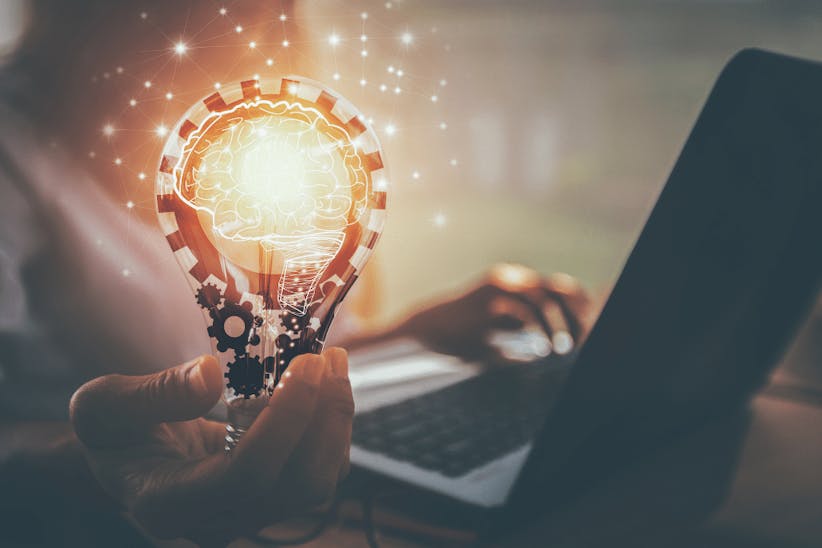 A guaranteed offer can be a good option if you're looking to sell your home quickly, without the worry of a property chain falling through. 
It is great if you need money fast or have found your dream home and don't want to lose out on it, due to a chain.
Guaranteed offers
For a quick, stress-free sale on your home, a guaranteed offer can be a great option. 
Say goodbye to chains! Click here to learn more about Emoov's Guaranteed Offer service.