Buying a new property can bring its fair share of worries and issues that you have to address, especially if everything doesn't go to plan. Even after finding your dream property and having an offer accepted, you still haven't' finalised the purchase and can potentially lose out on your dream home if you fall victim to gazumping.
What is gazumping?
Gazumping is when another party makes a higher bid for a property, despite the fact you and the seller have already agreed on a purchase price. Essentially, both your offer and the subsequent purchase of the property no longer exist, thus pushing you out of the purchase, which sets you back to square one on the search for a new home.
Is gazumping illegal?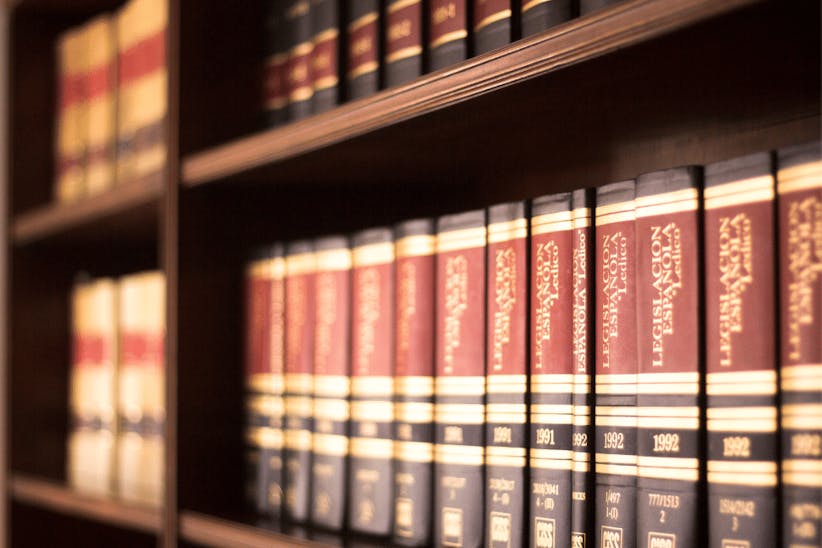 Gazumping is not illegal, and prior to the actual sale of the property, the agreement is only a verbal one which isn't contractually binding or legally enforceable until contracts have been exchanged. From the time an initial verbal agreement is made to the signing of a written contract, there are procedures such as a survey and legal checks that are carried out and can stretch out the sale by a couple of months. Until there is an official contract, the seller can accept any higher offers for the property and unfortunately buyers are often gazumped and end up losing both their money and time.
How to avoid gazumping
There are, however, a few tips and practices that you can apply to avoid gazumping and secure your dream property. The most direct way to reduce the chances of being gazumped is by asking the seller to take the property off the market. In doing so it will be very unlikely that someone else sees the property on sale. Most properties are removed from the market one a sale is agreed. 
Additionally, once you have verbally agreed on a property sale, act quickly and avoid delaying any necessary action to complete the transaction. This includes keeping your mortgage broker and conveying solicitors in the loop and making sure that you respond to any of the seller's requests in a timely fashion. 
Finally, you can consider signing a lock out agreement which would legally bind the seller not to negotiate or accept any other party's offers for a set period of time. These are ultimately some helpful steps that you can be proactive about in order to avoid being gazumped!